Review
Razer Cynosa Chroma membrane keyboard review; the Chroma showboat (showboard?)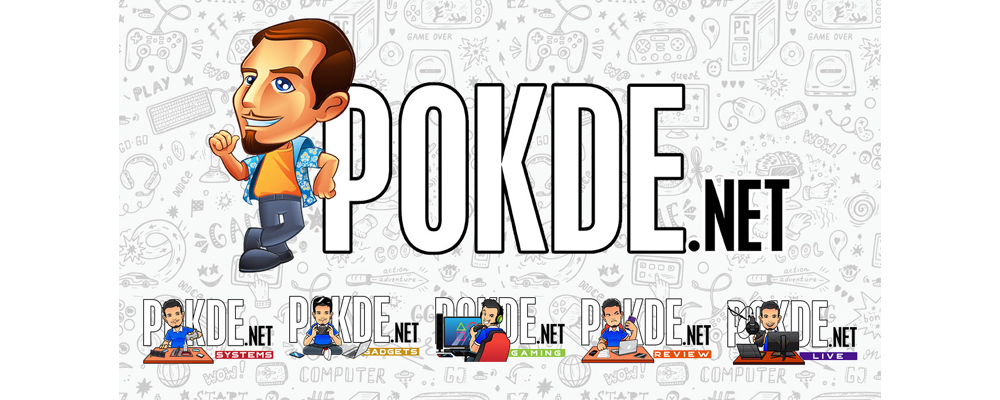 Positives
+ Razer Chroma looks amazing!
+ Razer Synapse 3 allows for extensive remapping of the keyboard
+ Macro programming is easy
+ Spill-proofing should prevent accidents from becoming tragedies
+ 10KRO is more than enough for most gamers
Negatives
- "Soft cushioned gaming keys" is still membrane
- Keycaps collect fingerprints
- Non-removable keycaps raises questions about maintenance later on
Introduction
We have here the Razer Cynosa Chroma, a membrane keyboard in an age where mechanical keyboards are getting cheaper and cheaper. Razer calls the keys soft cushioned gaming keys but lets call it what it is. It isn't even a mem-chanical keyboard like the Razer Ornata Chroma. Are membrane keyboards still relevant in 2017, even if it comes with Chroma illumination?
Unboxing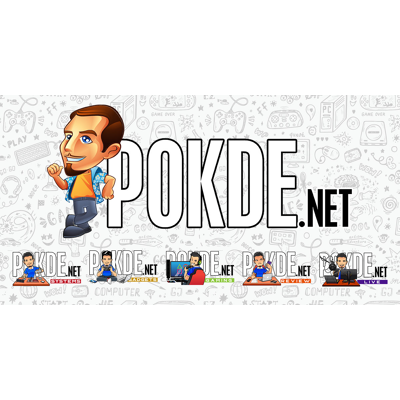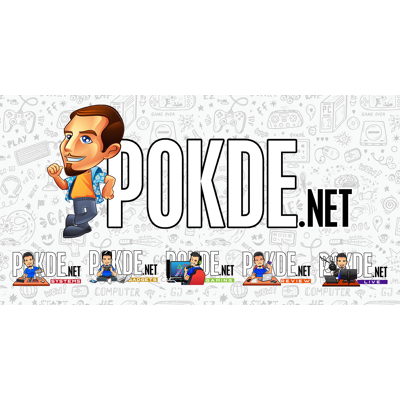 The packaging highlights the individual backlit keys which is really quite unique for a membrane keyboard. Over on the back we see Razer highlight the soft cushioned touch and spill-proofing.
The Razer Cynosa Chroma comes with very a very minimal package. You only get the keyboard and a user manual. Pretty much all you need anyway since the Razer Cynosa Chroma doesn't have removable keycaps.
Appearance
The bezels on these are quite substantial, taking up more space than necessary. As we move towards shrinking the bezels on everything, I do not see why Razer didn't do the same to the Razer Cynosa Chroma. But oh, there is a Razer emblem on a glossy patch in the center of the lower bezel!
The keycaps here are laser etched with a UV coating. Durability will be better than non-UV coated keycaps but they will still wear out. Doubleshot keycaps would have been preferable but few manufacturers ever bundle their keyboards with them, especially not with entry-level membrane keyboards.
Unlike it's footprint, the side profile is quite slim. The casing is thin enough, while the keys are shorter than your average mechanical keyboard's.
Under the keyboard are 5 very wide grippy pads which are always nice to find. Two-staged feet allows for a more personalized tilt. The little holes you see near the bottom edge of the keyboard are drainage for the spill-proofing feature of this keyboard. And yes, the sticker is facing the wrong way for some reason.
The cable exits the top of the keyboard from an inset part that is made of glossy plastic. It looks great but the cable doesn't impress with its rubber coat. There's an easy-to-lose cap over the dark nickel-plated connector for extra protection against oxidation.
Specifications
| | |
| --- | --- |
| Body material | Plastic |
| Keycap | Laser etched UV coated keycaps |
| USB report rate | 1000 Hz Ultrapolling |
| Switch type | Membrane |
| KRO | 10KRO |
| Anti-ghosting | Yes |
| Microprocessor | N/A |
| Cable | 1.8m rubber coated, non-detachable, dark nickel-plated connector |
| Weight | 950 g |
| Included accessories | User guide |
User Experience
Like any keyboard, it works as soon as you plug the connector into your any free USB port. It instantly lit up and triggered the automatic download of the Razer Synapse 3 drivers to take full advantage of it.
With the drivers automatically downloaded and installed, you are allowed access to Razer's slew of software features. You can remap any key but the Windows key and Fn key, record and program macros and of course, play around with Razer Chroma. Unlike the Razer Lancehead, there is no onboard storage here.
Razer allows you to record your macros and assign macros right from the keyboard itself, a feature also accessible from Razer Synapse 3. Really nice to have easy access to the macro function, for those who use it. Just press Fn + F9, tap the keys you want recorded to your macro, press Fn + F9 again and then press the key you want to assign it to. Easy as 1-2-3. Fn+F10 triggers the Gaming Mode which disables certain keys to prevent you being accidentally kicked out to the desktop. Fn+F11 and Fn+F12 adjust the illumination brightness. There are also multimedia keys on the F1-F3 and F5-F7 keys.
Now let's take a look at the Chroma lighting effects. Unlike most membrane keyboards, you get per-key illumination here which really looks quite awesome. The lighting is more diffuse than what you would expect from an RGB mechanical keyboard, but that exact diffuseness makes it look even better.
The typing experience on these keys isn't exactly the best. The keys are rather stiff, while performing exactly like most good membrane keyboards, offering a smooth but mushy keystroke. There is less wobble than your average membrane keyboard though. You have to bottom out the keys for them to register, something which you won't need to do with a mechanical keyboard. If you are coming from a mechanical keyboard, it can feel a little more tiring typing on the Razer Cynosa Chroma for extended periods. They are quieter than your average mechanical keyboard thanks to the rubber membrane beneath the keys.
Gamers will be able to take advantage of the 10-key rollover, which is coincidentally the number of fingers you have. I tried pressing on the WASD cluster along with the number keys and space bar, and every keypress was registered correctly. I believe most gamers should be well served by this keyboard. There is also anti-ghosting to prevent ghosts from helping you actuate keys. Just kidding. But there is anti-ghosting in the event you somehow exceed the 10KRO limit. You can actually exceed the 10KRO limit as long as you aren't pressing keys on the same matrix, but Razer only guarantees 10 simultaneous keypresses to properly actuate.
The keycaps are fixed here on the Razer Cynosa Chroma, so you won't get the opportunity to remove the keycaps to try out third party keycaps. Not like you can easily find replacement sets anyway considering that it features a non-standard bottom row. The UV coating collects oils from your fingertips, looking quite ugly after a few days of use. They aren't easy to wipe off too. Another gripe I have with the keycaps is what goes under them. Imagine after a few months of use, your dead skin cells, hairs, crumbs and things I would rather not imagine gets collected under the keycaps. There really is no easy way to really clean them out. Hmm.
Conclusion
Is the Razer Cynosa Chroma a good keyboard? Membrane keyboards' main attraction is that they are usually affordable, and this here doesn't really count as affordable in my book with its RM299 price tag on the Razer Store. If you are coming from a membrane keyboard, this should make a decent upgrade for you. Keypresses are solid, and while I didn't test the spill-proofing feature, it should work if you do not spill a whole liter of Mountain Dew on it. Razer Chroma is amazing as far as RGB lighting goes. And per-key lighting on a membrane keyboard? I didn't even know that was possible. It is a great RGB membrane keyboard, I give it that, but even the best membrane keyboards pale in comparison to an average mechanical keyboard in many ways.  If you are considering this after using an entry-level mechanical keyboard? Only if you really want to sync the Chroma effects with your mouse/mousepad but can't afford the Blackwidow Chroma.