You Can Fully Charge AirPods 2 Wirelessly In 15 Minutes According to Reports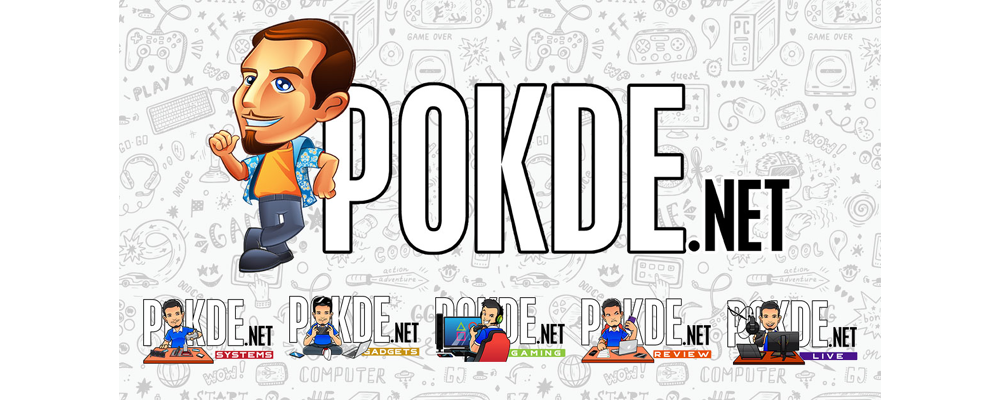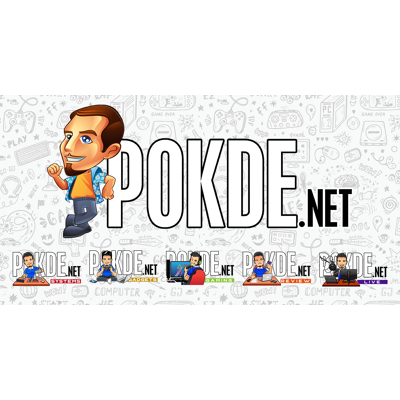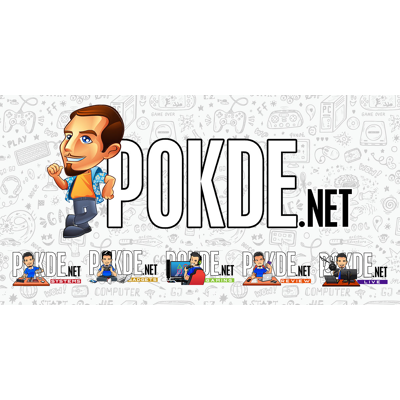 Apple's AirPods 2 isn't just out yet but there's been a number of rumors circling the device. One of them is that you are able to charge it from 0% to 100% in just 15 minutes, which is a massive upgrade when compared to the company's original AirPods.
So the Apple news. AirPods wireless charging will happen. It will be VERY fast (0-100 in 15 minutes.) That speed is for the AirPods AND the case. It will probably use Qi charging.

There will be a downside though, the case will be bigger in one direction and heavier.

— Max Weinbach (@mweinbachXDA) March 3, 2019
The news was revealed by XDA and as you can see, the AirPods 2 will come with Qi wireless charging. They've also mentioned that the new version will come in a bigger/heavier case compared to the 1st gen AirPods. Weinbach has also mentioned that the AirPods 2 will be coming with a matte finish.
AirPods was introduced back in September 2016. Rumor has it that we will be able to see the new AirPods 2 at a later date in this month.
As exciting as it sounds, take this news with a pinch of salt as it is still a rumor and nothing has been officially revealed just yet. Until then, stay tuned to Pokde.net for more information on the AirPods 2.
Pokdepinion: Sure, it sounds fast, but I'm pretty sure it will come with a hefty price tag…