Bosch Malaysia announces 2017 financial results – Expands into connected manufacturing and IoT based services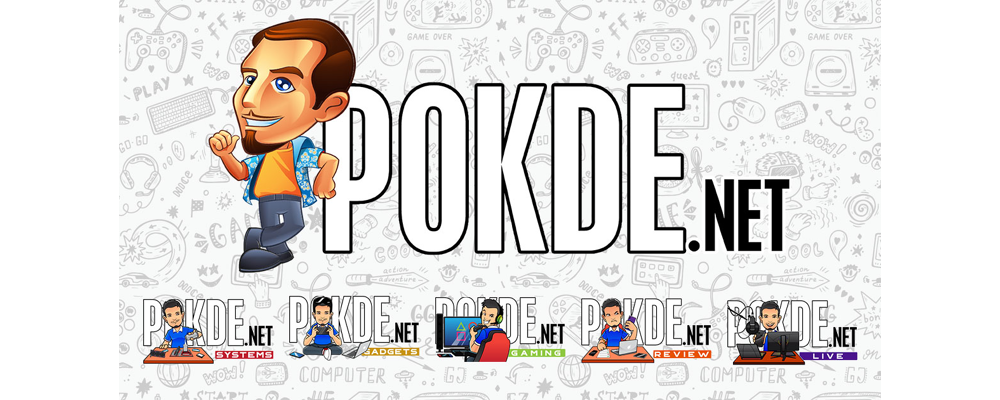 I think the name Bosch needs no introduction here. The technology and services behemoth has just announced its 2017 financial results and they are definitely in their favor. A steady rise of 8% compared to 2016, Bosch reached a total of RM5.2 billion in total net sales with a consolidated sales amounting RM615 million.
The number of the company's associates itself has seen a rise of 3%, making it more than 2,800, raking a total of almost 30% of Bosch's total workforce in Southeast Asia region. 2017 was definitely a golden year for Bosch Malaysia that has been established in the country since 1923.
The IoT trend itself is an important part of Industry 4.0 and digitalization in manufacturing is an essential part of it; from data analytics and process quality management to remote maintenance. This enables large corporations like Bosch's manufacturing processes to be connected, optimized and made even more flexible, efficient and transparent. Being the leader in Industry 4.0, implementing over 150 projects worldwide, this is almost religiously essential.
By adapting the technology, Bosch foresees that businesses will be able to achieve up to 15% higher machine availability, 5% – 10% higher production performance and a reduction of 20% in downtime.
For the millenials, there's good news for you here. Bosch is actively working towards developing a highly-skilled workforce in Malaysia, with the introduction of Bosch Apprenticeship Program. In collaboration with Penang Skills Development Centre (PSDC), Bosch has heavily invested in building a customized training centre for apprentices at the company's car multimedia plant in Penang. At the moment, there are more than 20 apprentices undergoing the program with the next intake coming soon. Topics covered include industrial automation, connected devices and process monitoring and are paired with practical training stint right at the company's car multimedia plant.
In the mobility technology division, Bosch is developing some rather sophisticated solutions such as infotainment products with new connectivity features – smartphones integration and security protection being just some of them.
The industrial technology sector generated a rise in growth through the acquisition of hydraulics and linear motion technology projects in material handling and rubber industries. In line with the rise of demand of factory automation, the Drive and Control Technology dcision will be introducing an array of connected hardware and software solutions this year to support local industries. An example of this is the Active Shuttle; an autonomous trolley transport robot for mobile pick and place.
In the Energy and Building Technology sector, Thermotechnology division's expansion into chemical and rubber customer industries along with existing businesses in the food and beverage undustry yielded a sizable growth as well. This division will diversify its product range by offering residential water products, beginning with the residential air purifier.
Despite the rocky economic climate, Bosch is aiming for further buoyancy in 2018. In light of economic and geopolitical risks, Bosch Group expects its sales revenue to grow by 2% – 3% in 2018. The predictions are justified as the company managed to match the high level sales revenue in the first quarter with last year.
Pokdepinion: Go Go Go Bosch! With such a steady rise, and taking the initiatives in Industry 4.0 being the market leader just shows that the company is serious and committed about the continuous innovation that subsequently results in growth.