Alienware celebrates 20 years by launching new gaming notebook and desktop line-up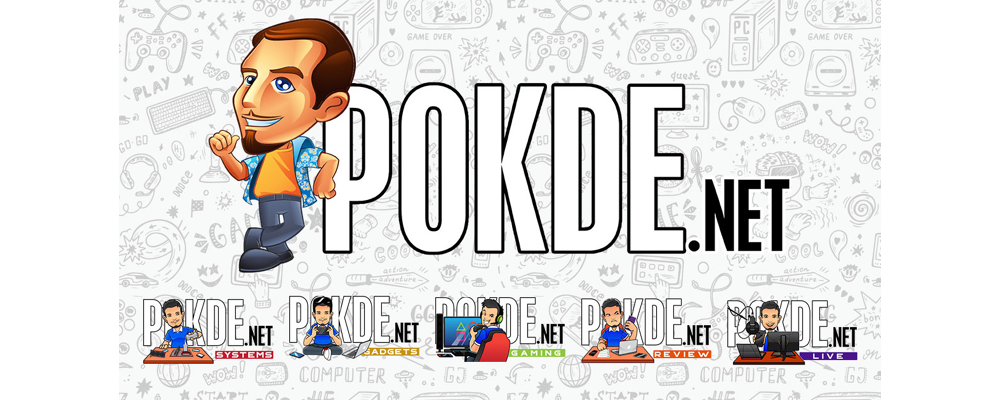 20 years of gaming excellence
In celebration of a great 20 years manufacturing gaming systems, Alienware today launched its new gaming notebook line-up, powered by the latest NVIDIA GeForce GTX 10-Series graphics cards. Alienware's latest engineering advancements include the integration of new construction materials to improve thermal management as well the durability and rigidity to the Alienware gaming notebooks.
"Gaming is in a time of renaissance right now – plus the pure excitement around VR experiences – it's an incredible driving force and it feels similar to the energy that started Alienware 20 years ago." – Raymond Wah, senior vice president, Consumer Product Marketing, Dell.
Alienware 17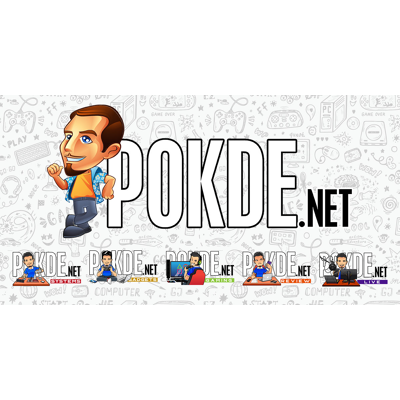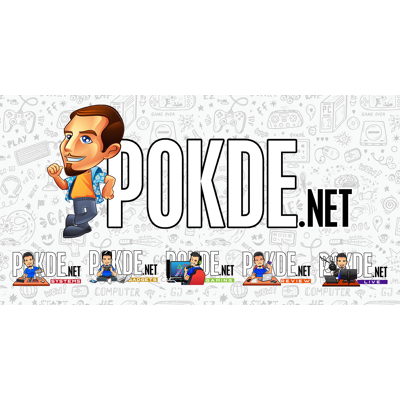 The new ultimate gaming notebook with an emphasis on the display size, performance and aesthetics value. This flagship gaming notebook gains more power with an overclocked Intel Core i7 K-series paired to DDR4 memory running up to 2667 MHz.
Alienware 15
The new mid-size Alienware 15 is for gamers that want the best of both worlds. With more power in a thinner frame, it can be configured with great graphics options from AMD or NVIDIA, including the VR-ready with the NVIDIA GeForce GTX 1060. Coming with a 15.6" FHD, IPS Anti-Glare display by default, you can also opt for the FHD 120Hz display with NVIDIA G-Sync for incredibly smooth gameplay
Alienware 13
Alienware's smallest gaming notebook, configurable with latest NVIDIA GeForce GTX 10-Series graphics cards is the most compact VR-ready notebook. Whether gaming at high resolutions or in your own virtual world, millions of LED lighting combinations through eight unique programmable lighting zones with up to 20 distinct colors deliver truly dazzling gameplay.
Alienware Aurora desktop
Launched in June, the Alienware Aurora is a mid-tower desktop with a smaller footprint than the last-gen Aurora. It includes the latest generation NVIDIA GeForce cards capable of 4K gaming, and is dual-graphics card ready. The performance is improved with the latest Intel CPUs, cooled by a liquid cooling solution and also Kingston Fury X overclockable memory. The Aurora is also Alienware's first chassis with tool-less access for easy swapping of GPUs and up to 5 storage drives.
Stunning Visual Experiences and Performance
At the same time, Dell also introduced their latest XPS and Inspiron laptops/desktops that deliver some of the best visual experiences with InfinityEdge screens and vibrant graphics. With multiple sizes, colors and configurations, Dell's new PC lineup has every individual, student and family covered for their entertainment, computing and content creation needs.
Inspiron 15 5000 Laptop
The Inspiron 15 5000 designed to deliver fast, responsive performance with the latest Intel 7th Gen Core i7 processor. Designed for  great portability, it also features TrueColor technology to makes images and video more vibrant and realistic.
Inspiron 15 7000 Gaming
The new Inspiron 15 7000 Gaming notebook offers gamers another option in equipping themselves for the game. Dedicated forward and rearward thermal outlets are the first clue to this system's capabilities. Behind them are extra-capacity heat exchangers connected by oversized piping to dual cooling fans with high-efficiency blade pitch. Engineered specifically to handle Intel's latest 6th Gen H-series quad core CPUs and NVIDIA GeForce GTX 960M.
XPS Tower
The XPS Tower and the "Special Edition" desktops have what it takeAlienware celebrates 20 years by launching new gaming notebook and desktop line-up for heavy video encoding and decoding, virtual reality and gaming. Equipped with the 6th Gen Intel Core processors up to unlock i7 Quad Core and up to 64GB DDR4 memory. It can also be configured to pack an optional graphics card, up to a NVIDIA GeForce GTX 1080.
| | |
| --- | --- |
| Product | Starting Price in RM (inclusive of 6% GST) |
| Alienware 17 | RM8,299 – available end of October |
| Alienware 15 | RM 6,999 – available end of October |
| Alienware 13 | TBA – available on end of November |
| Alienware Aurora Desktop | RM 3,999 (6th gen Core i3) |
| Dell 24 Gaming Monitor (S2417DG) | RM 2,339 |
| Dell 27 Monitor (SE2717H) | RM 1,269 |
| Inspiron 15 7000 Gaming (7566) | RM 3,499 – available on November |
| Inspiron 15 5000 (5567) | RM 1,999 (7th gen Core i3) |
| XPS Tower (8910) | RM 3,699 (6th gen Core i5) |