Corsair Carbide SPEC-ALPHA now available in Malaysia!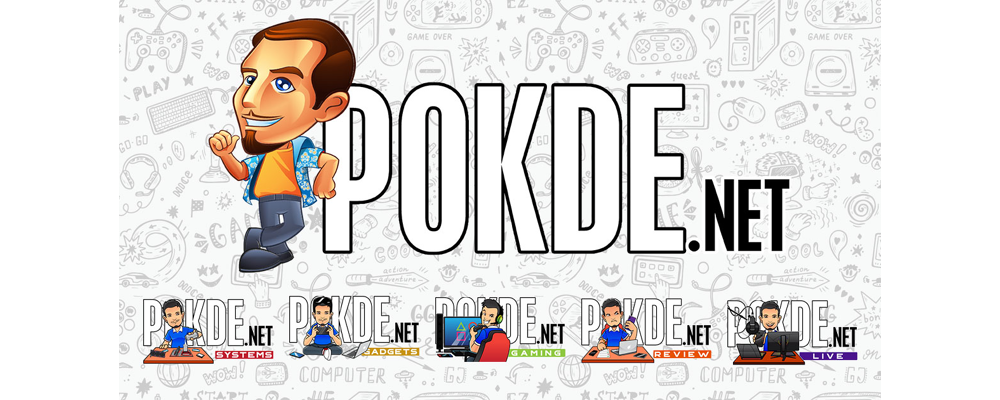 Remember the edgy Corsair Carbide SPEC-ALPHA? If you don't just click the link or watch the video below to refresh your memory.
ARVE Error: id and provider shortcodes attributes are mandatory for old shortcodes. It is recommended to switch to new shortcodes that need only url
Significant features of the Corsair Carbide SPEC-ALPHA aside from the bold design include the removal of legacy 5.25″ drive cages which see less and less action nowadays in exchange for better cooling by opening a direct airflow path from front to rear. Removal of the 5.25″ drive cage also allows you to fit a 240 mm radiator in front. Native support for 2.5″ SSDs is a given considering this is a modern case for modern hardware.
There is also a large side panel to show off your gaming rig's innards. Corsair has built the SPEC-ALPHA with cable management cutouts and tie downs so you can actually see what's important instead of a big mess of cables. Building your dream rig with the SPEC-ALPHA is made even easier with tool-free drive installation and side panel removal.
The Corsair Carbide SPEC-ALPHA will be available in three variants, black with silver accents, black with red accents and white with red accents. Currently the black and silver version is available with the other two variants coming soon. The Corsair Carbide SPEC-ALPHA will cost RM369.00 inclusive of GST and will be available at all major retail stores nationwide.
Pokdepinion: The SPEC-ALPHA is a great looking case with a reasonable price tag. People looking to differentiate their rig from the crowd of boring cases should consider getting this.