der8auer's Ryzen 3000 OC Bracket lowers CPU temps by up to 10°C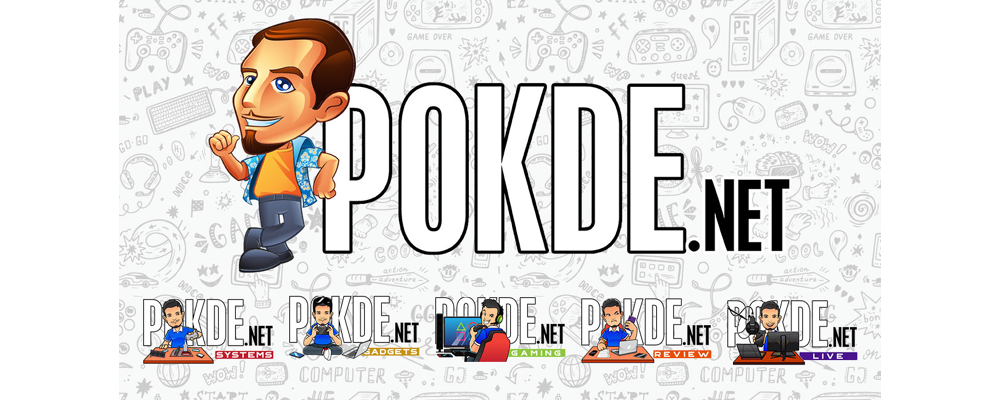 The AMD Ryzen 3000 series have a unique design. Unlike Intel parts which have the CPU die smack dab in the center of the integrated heat spreader (IHS), the Ryzen 3000 series' chiplet design sees the CPU dies offset a little, resulting in less-than-optimal cooling with traditional heatsinks and waterblocks which generally focus on wicking heat away from the center of the IHS. And that's what der8auer has set out to solve.
He developed the Ryzen 3000 OC Bracket to improve on AMD's standard AM4 mounting mechanism. There are two variants, one which replaces the standard plastic hooks on the front side of the board, and another which works with custom waterblocks. The former is called the Ryzen 3000 OC Bracket AIO Mount while the latter is called the Ryzen 3000 OC Bracket Custom Mount.
He goes into pretty detailed testing and installation methods in his video about the new Ryzen 3000 OC Brackets, but the main gist of it is that you will shift the center of your AIO or waterblock's coldplate a few millimeters to have better targeted cooling on the hotspot. While der8auer states that temps should go down by a fair bit, his mounting mechanism is intended to tame the spiking thermals that the Ryzen 3000 series exhibit when entering boost.
You can watch the video above and if you are interested, you can get the Ryzen 3000 OC Brackets from Caseking for €29.90 (~RM142). Both the Ryzen 3000 OC Bracket AIO Mount and Ryzen 3000 OC Bracket Custom Mount are priced the same. You might want to check if your board is compatible though, as some boards have bits of hardware near the mounting mechanism that gets in the way of der8auer's solution.
Pokdepinion: Tempting… Good thing they don't ship to Malaysia.