3rd Gen AMD Ryzen to start from RM849 in Malaysia?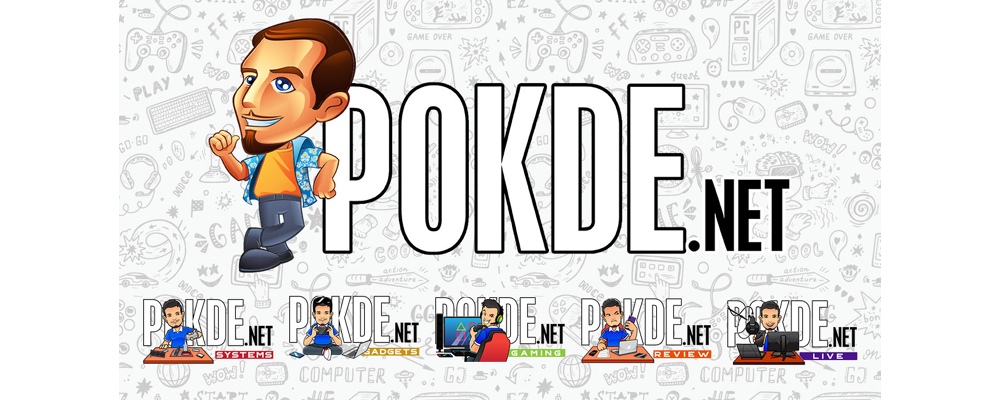 A Facebook post, which has apparently been deleted, revealed the pricing of the AMD Ryzen 3000 processors prematurely. The post was promoting the prices of the 3rd Generation AMD Ryzen processors in Malaysia, as well as the new 2nd Gen AMD Ryzen APUs, and they seem pretty affordable.
The prices of the latest AMD Ryzen processors here in Malaysia are as follows:
AMD Ryzen 9 3900X (12C/24T): RM2099
AMD Ryzen 7 3800X (8C/16T): RM1699
AMD Ryzen 7 3700X (8C/16T): RM1399
AMD Ryzen 5 3600X (6C/12T): RM1049
AMD Ryzen 5 3600 (6C/12T): RM849
AMD Ryzen 5 3400G (4C/8T): RM649
AMD Ryzen 3 2200G (4C/4T): RM459
Do take it with a pinch of salt though as AMD Malaysia usually announces the prices officially when it is available. But, if these are real, it does look to be amazingly competitive against the 9th Generation Intel Core processors in the market.
[UPDATE]: We have received information from multiple sources that these prices are false. Stay tuned for the real deal later today!
[UPDATE 2]: You can see the official pricing for the AMD Ryzen processors here!
Pokdepinion: Want!