AMD A9 9820 benchmarks see it outperforming a Core i5-7400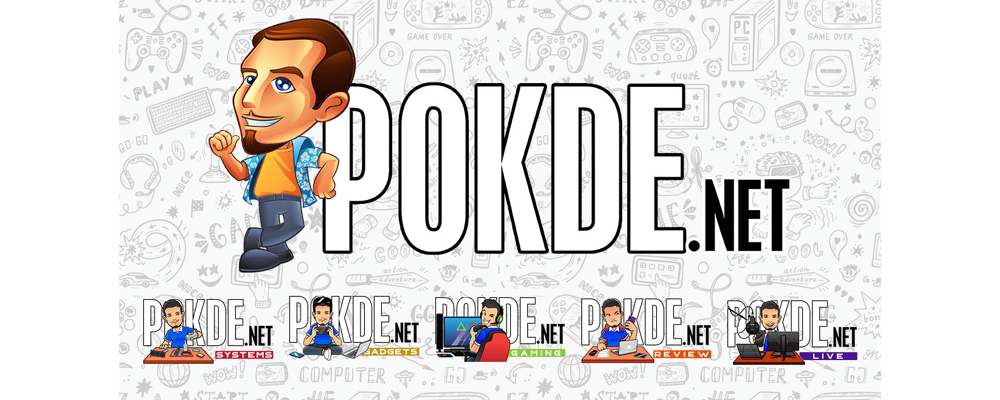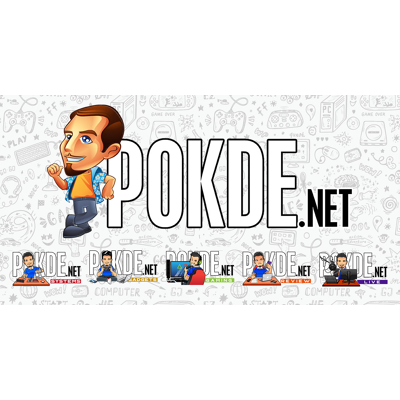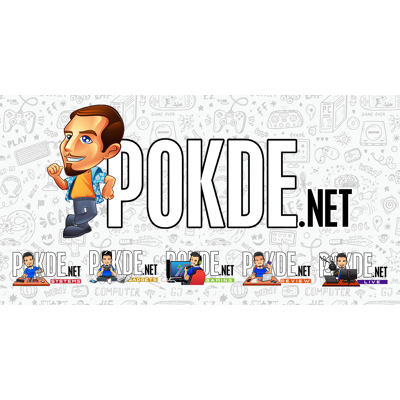 The AMD A9 APUs were probably outshined by their more recent counterparts, but it seems like AMD still has a few up their sleeves. The AMD A9 9820 was spotted in the new Chuwi AeroBox Mini PC as well as an ViewPaker AIO desktop PC. ViewPaker also served up some benchmarks on Weibo, which shows it handily giving the Core i5-7400 a beatdown. Interestingly, the processor is not listed on AMD's website yet.
When I said it outperformed the Core i5-7400, it wasn't in the GPU department. That would probably be a no-brainer for any AMD APU at this point. It's the AMD A9 9820's multi-core score of 418.9 in CPU-Z's benchmark, besting the Intel chip's 394 points. The single-core performance is abysmal though at just 50.8 points, owing to its extremely low 2.35 GHz max clocks. For reference, my Core i7-4770K clocked at 4.2 GHz does in excess of 158 points in the single-threaded test. The AMD A9 9820 does have eight cores though, thus giving it an advantage in the multi-threaded run.
The AMD A9 9820's Radeon R7 350 graphics running at up to 985 MHz is also capable of pulling some weight, with it delivering sufficient performance to handle League of Legends at maximum graphics at 1080p at around 55 fps. Overall it does seem like a pretty interesting little APU from AMD.
It probably isn't based on the AMD Zen CPU architecture, as it still runs on DDR3. That probably makes the performance figures all the more impressive, being based on an older platform and all that. What's probably less enticing is the TDP. I am not sure if it was a typo on ViewPaker's end, but the banner they made lists a TDP of 135W, which does seem quite improbable considering the designs that are featuring the AMD A9 9820. I am willing to wager it's actually 35W… Which once again is very impressive for an 8-core part, albeit one that only runs up to 2.35 GHz.
Pokdepinion: The designs integrating the AMD A9 9820 do seem pretty interesting for someone looking for a compact and low power system… Not sure how much they cost though. If they cost too much then it would just make more sense to get an AMD Ryzen APU and slap it into an ITX build.