AMD Lost CPU Share to Intel in PC Gaming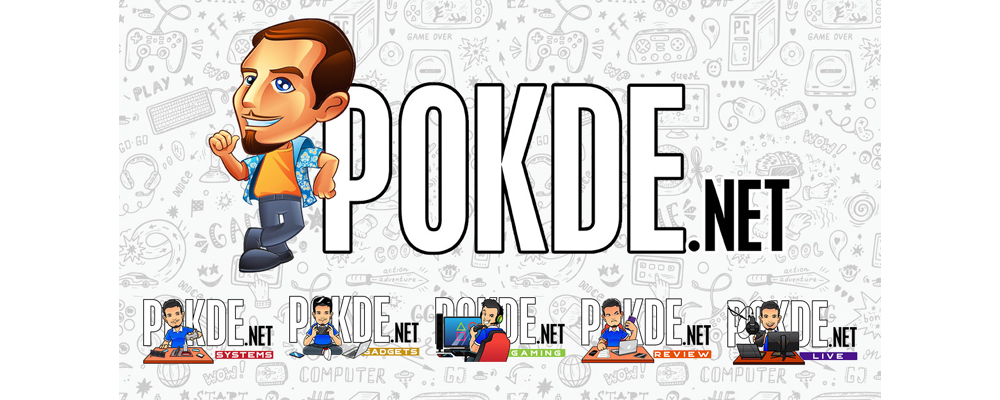 AMD Lost CPU Share to Intel in PC Gaming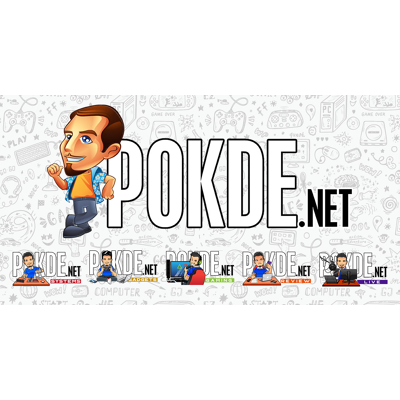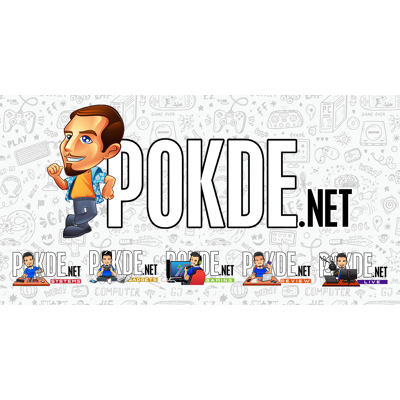 As of April 2019, Intel CPUs had a 81.72% share while AMD took 18.26% according to a Steam hardware survey. In other words, the survey showed that majority of their users are on Intel. However, it is still an improvement from the previous quarter, which showed AMD having 18.1% CPU share. As of June 2019 however, they have dropped to the lowest figure that they haven't had for a long time.
According to the Steam hardware survey as of June 2019, AMD has dropped to 17.99% while Intel holds 82.01%. There's no concrete explanation as to why as it's simply a survey to see how many of Steam users are using what type of hardware. However, things are expected to change for the red team with the arrival of the AMD Ryzen 3000 series CPU.
In other related data, Windows 10 is currently the dominant OS, reaching 70.92% share. Windows 7 on the other hand has dropped to a mere 1%, most likely due to the OS's looming end of support date. It also appears that the popular standard right now for Steam users is Full HD resolution and 8GB RAM. Furthermore, Oculus Rift appears to surprisingly be the more popular VR headset option against the HTC Vive, which isn't far off in shares.
Interestingly, the most popular graphics card utilized by users, the NVIDIA GeForce GTX 1060, is still maintaining the lead despite a small drop at 16.01%. The GTX 1050 Ti is close by at 10.63%, which shows that it is indeed a popular choice but we may soon start to see big changes coming. The RTX series of graphics cards have popped up and made slow, yet steady gains in shares. The RTX 2070 is the most popular one, but it only holds a 1.1% share.
On an overall level, AMD only has roughly 15% GPU share while NVIDIA holds the rest. With the announcement of the NVIDIA Super cards as well as the upcoming AMD Navi Radeon graphics cards, consumers will have more options to choose from and we may see a noticeable shift here.
Source: Steam
Pokdepinion: Not a cause for alarm but I am expecting to see a big change when the Ryzen 3000 series is widely available across the world. Not to the point of having majority share but still a significant enough impact.