AMD Ryzen 3 Pricing; 1300X at RM599 and 1200 at RM519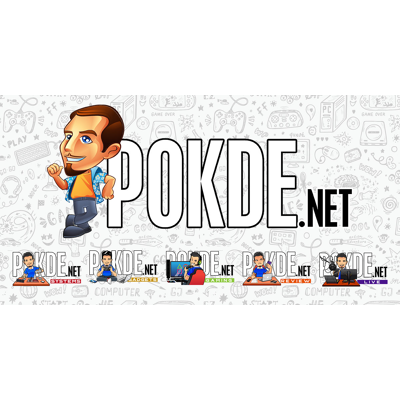 As we shared with you almost 2 weeks ago, we have the official pricing the Ryzen 3 processors. Ryzen 3 processors come equipped with true quad-core unlocked performance for computing and gaming, and shall join the award-winning AMD Ryzen™ 7 and Ryzen™ 5 desktop processors with a large and growing AM4 motherboard ecosystem.
On your nearby shelves, there will be two 4C/4T Ryzen 3 desktop CPUs for purchase beginning today. Both of them will support the new AM4 infrastructure which you are already aware of among Ryzen CPUs. Thanks to four physical processing cores, the Ryzen 3 1300X and Ryzen 3 1200 boast impressive multiprocessing advantages compared to the competition while delivering impressive  game performance. And like all socket AM4 processors, Ryzen 3 is multiplier-unlocked to provide even more performance to users who appreciate the freedom to overclock. All this, at a price that is definitely unbelievable.
Ryzen 3 1200 (4 Cores / 4 Threads) – 3.1GHz / 3.4GHz @ RM519
Ryzen 3 1300X (4 Cores / 4 Threads) – 3.5GHz / 3.7GHz @ RM599
For more details on the processors, click here to read our dedicated post that we made earlier.