AMD Ryzen 3000 series to sport up to 16 cores and 5.1 GHz clocks?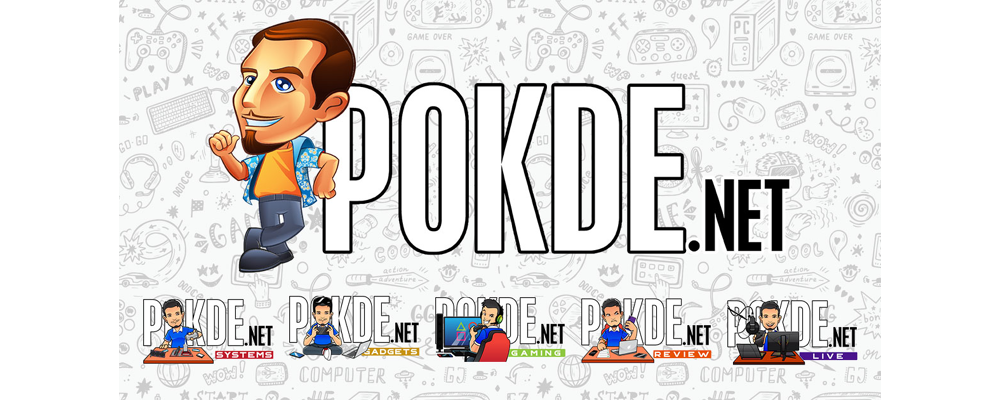 AMD's upcoming Ryzen 3000 series CPUs, which will be based on the Zen 2 architecture  — really annoying to keep track of this, AMD. Please streamline your naming scheme — is rumored to come with a top-of-the-line Ryzen 9 series, which will offer up to 16 cores and 32 threads.
As if that isn't enough, the rumored flagship Ryzen 9 3850X is expected to feature a boost clock of 5.1 GHz. If this is true, AMD will definitely have a lead on Intel, as the one thing holding AMD back from prime time is their relatively sedate clock speeds. Of course, with great clocks come great power consumption, and the Ryzen 9 3850X has a TDP of 135W.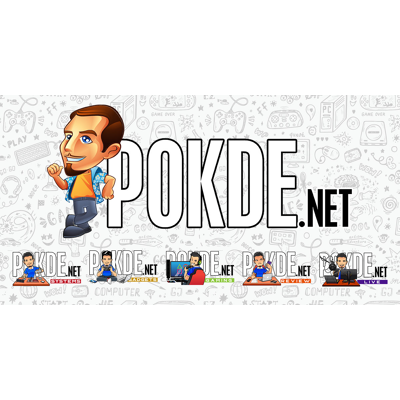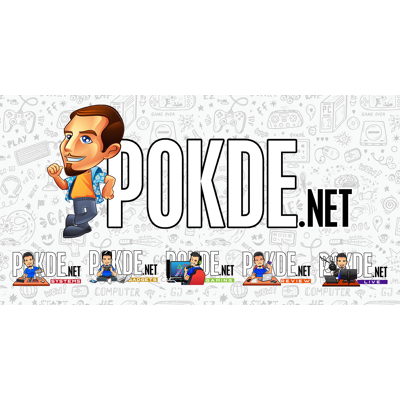 According to the rumor, even the lowest end Ryzen 3 will sport 6 cores and 12 threads. The Ryzen 5 3000 series will take over from the previous generation of Ryzen 7 processors and offer 8 cores and 16 threads, while the new Ryzen 7 generation will offer 12 cores and 24 threads. What's even better is that most of the new CPUs are allegedly making an appearance at CES 2019, which is less than a month away at this point.
Increasing the core count has always been the AMD way to improve performance, but this is just ridiculous. Ridiculously good. 16 cores on AM4? And such high clocks? What will the X399 HEDT platform offer then? Well that's a worry for another time.
Pokdepinion: Can't wait to see what AMD has up their sleeves for CES 2019. Hope we won't be disappointed!