AMD Ryzen C7 mobile chipset rumors hint at chart-topping specs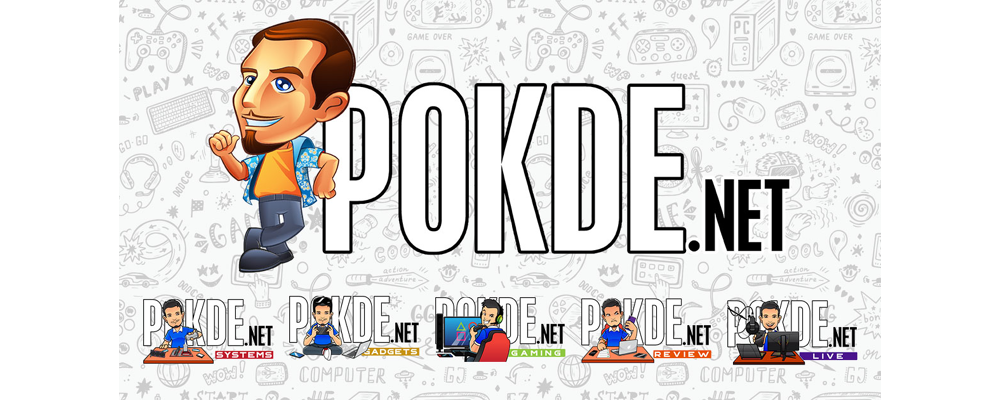 Before we begin, take a healthy dose of salt with this rumor. The rumor was even removed from Slashleaks, which is a hub of unverified leaks. AMD is apparently going to build an AMD Ryzen C7 SoC, with some really impressive specifications. And instead of repeating the mistake Intel made when they decided to put x86 cores in their mobile chipsets, AMD is going to go with an Arm-based solution.
Somebody registered at a mobile phone leak site only to drop this image…https://t.co/4WcS8GMTFU

Looks reasonably legit and certainly a very desirable flagship SoC. They did misspell the name of Paul Gauguin, scholar of Cézanne and friend of Vincent van Gogh though. pic.twitter.com/n9NSUirqpL

— Hans de Vries (@HansDeVriesNL) May 31, 2020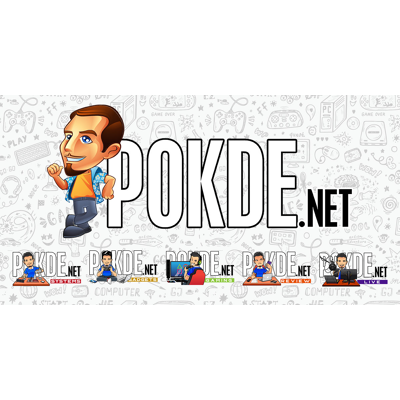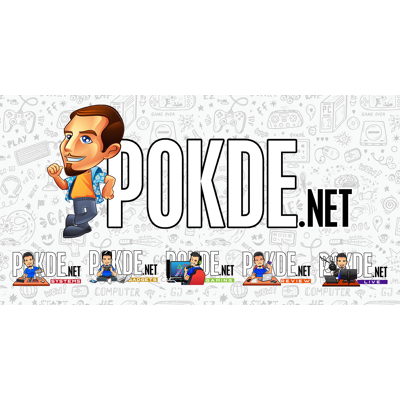 Now, while the rumor was taken down from Slashleaks, it was saved by Twitter user HansDeVriesNL. The "leak" sports "Gaugin" cores, which might be a typo of the name Gauguin, as per AMD's tradition of naming their mobile architectures after renowned artists. These will be based on the latest Cortex-X1 and Cortex-A78 cores, which is what you would expect from a flagship-class chipset.
What's more interesting is that the rumor hints at the RDNA 2-based GPU, complete with support for hardware raytracing. What would you do with that on a smartphone beats me. AMD has partnered with Samsung to bring RDNA to smartphones, so I am not exactly sure if their agreement allows AMD to make their own mobile SoC too.
There's the possibility that AMD wants a slice of the Always Connected PC pie instead of competing in the saturated smartphone market. The ultra-efficient PC segment which Qualcomm has free reign over, for now. With Arm-based cores for efficiency and an RDNA 2 GPU for graphics horsepower, the AMD Ryzen C7 might prove to be quite competitive against Qualcomm's solutions.
The rumors then goes on to point out that the AMD Ryzen C7 will also sport a MediaTek 5G UltraSave Modem for connectivity. If this leak turns out to be true, we might have more competition, and that's always good.
AMD Ryzen C7 Specs *rumored*
2 x Gauguin Pro (Cortex-X1-based) @ 3.0 GHz + 2 x Gauguin Mobile (Cortex-A78-based) @ 2.6 GHz + 4 x Cortex-A55 @ 2.0 GHz
AMD Radeon RDNA 2 (4 CU @ 700 MHz)
Up to 2K @ 144 Hz display support, 10-bit color
LPDDR5 and UFS 3.1 support
MediaTek 5G UltraSave Modem
5nm TSMC
I would remind everyone to take these rumors with a strong dose of salt, but I honestly wouldn't mind an AMD-powered Always Connected PC or smartphone in the near future.
Pokdepinion: Does anyone actually use an Always Connected PC though?