AMD confirms that Zen 3 is still on track for 2020 launch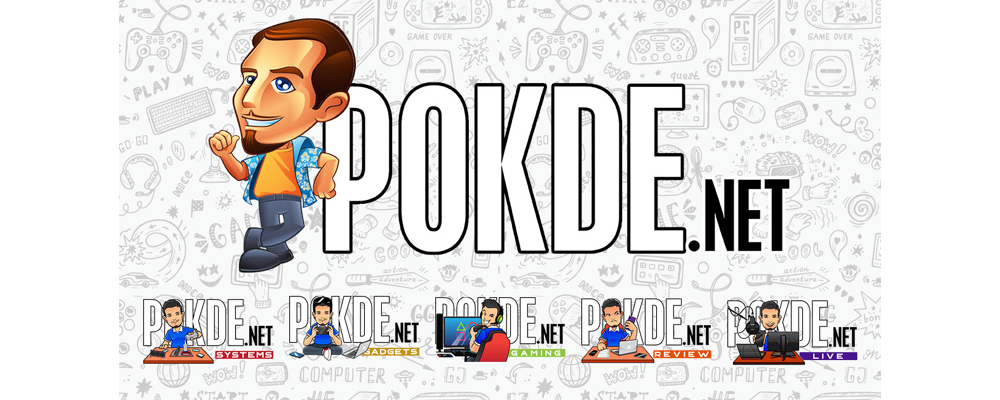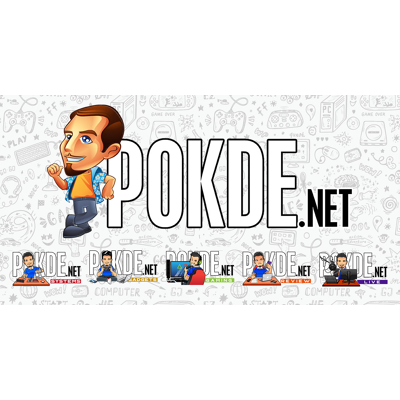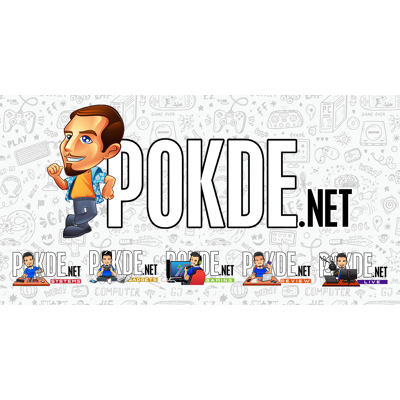 After much rumors floating around about AMD delaying the launch of the Zen 3-based Ryzen 4000 series of desktop processors, AMD has stepped up to go on record to mention that the rumors were untrue, and that they were in fact, on track to launch the next generation of processors in 2020.
The rumors did seem pretty legit at first, considering that AMD does not really have much competition as of now. Delaying the launch could allow AMD to price them more competitively against Intel's offerings, when they appear, while also allowing AMD to immediately draw more attention to themselves when prospective CPU buyers are checking out their options.
The confirmation that AMD is still on track with Zen 3's launch came after the Ryzen 3000XT's series announcement, which might have raised some eyebrows. After all, why would you release a refresh when you are going to release a whole new series a few months later? Well, I guess AMD saw it fit to do so.
Zen 3 is expected to be manufactured on an improved TSMC 7nm process, while also offering architectural gains. The combination of both should deliver better performance and efficiency than the Zen 2 processors we have in the market today.
Pokdepinion: Probably the last upgrade on the AM4 platform… Looking forward to it!