Chinese-made Zhaoxin KX-6000 x86 CPUs goes toe-to-toe with Intel Kaby Lake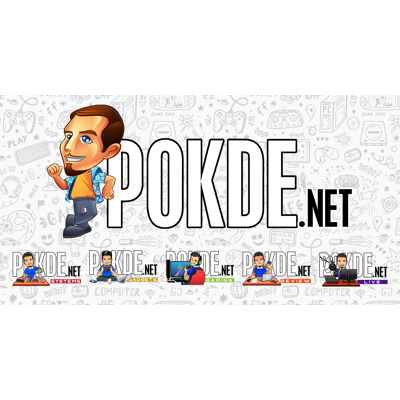 If you haven't heard of the name Zhaoxin Semiconductors, don't fret. We haven't either. The company is apparently owned by the Shanghai government and VIA Technologies. Their latest x86 processors, the Zhaoxin KX-6000 series, is reportedly capable of matching a 7th Generation Intel Core i5 processor, which is pretty impressive.
The Zhaoxin KX-6000 processors are purportedly offering performance on par with the Intel Core i5 7400 while being clocked at a sedate 3.0 GHz. But, the Chinese-made processor needs double the cores to match Intel's quad-core part. An octa-core processor matching a quad-core chip is barely any news, but still, it does mark a major milestone for Chinese CPU makers.
While ARM-based processor designs are being developed by many companies like Qualcomm, Apple, HUAWEI and even Xiaomi, the x86 CPU market is dominated by Intel and AMD. With tensions rising between US and China, having a homegrown chipmaker is going to be vital if things go further south. It is also worth noting that this isn't China's first x86 CPU. AMD partnered with Hygon to launch Zen-based Hygon Dhyana server chips.
The Zhaoxin KX-6000 processors are based on TSMC's 16nm process node, but they have plans for 7nm server CPUs as well. While we would probably not see Zhaoxin's processors in our Malaysian market anytime soon, it is nonetheless very exciting to see something new from someone other than AMD and Intel.
Pokdepinion: I wonder when can I buy a Zhaoxin KX-6000-based PC…