Intel looking to outsource 14nm manufacturing to TSMC — production capacity insufficient to cope with demand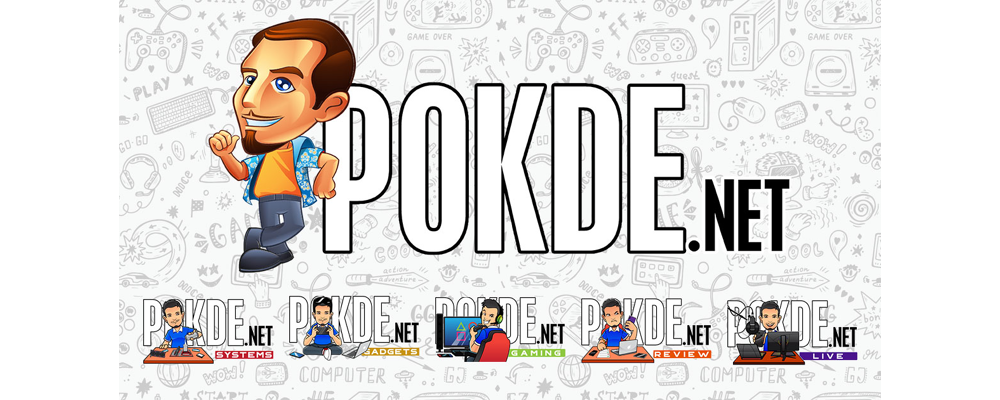 Intel was probably not planning to use its 14nm manufacturing process for so long. Intel's delays to move onto the 10nm manufacturing has led to them making a lot of 14nm parts, and they are getting overwhelmed. With them not planning on spending any more time and money on 14nm, they are looking to outsource some production to TSMC.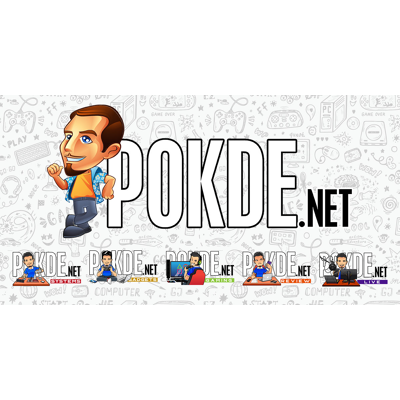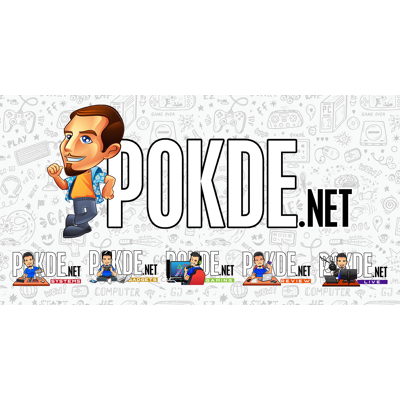 TSMC is already manufacturing Intel's SoFIA SoC chips and also the Intel modems used in iPhones. Intel is reportedly facing their 14nm supply fall short of demand by 50%. The plan is to push the manufacturing of the entry-level motherboard chipsets to TSMC, as the difference in manufacturing process for the chipsets will not affect performance drastically.
With Intel's 10nm process expected to be ready much later next year, they still have a long way to go with 14nm. They are expected to focus their production capacity on the more profitable server products as well as processors, so offloading the manufacturing of the chipsets might be a good choice to keep up with demand.
What do you think? Do you think TSMC-made chipsets will be inferior to those made by Intel's own fabs?
Pokdepinion: Intel is probably far from being an under-dog, but let's see what happens when Ryzen 2 comes around manufactured on the 7nm GloFo/Samsung TSMC process.