NVIDIA confirms Arm acquisition for $40 billion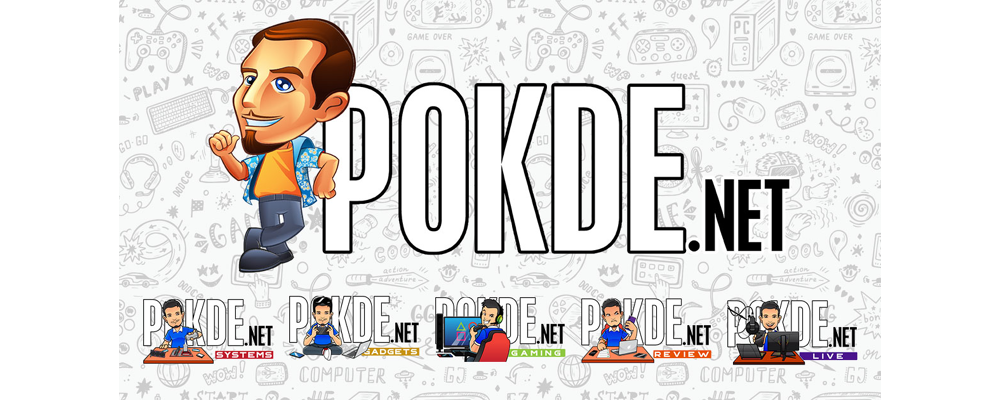 Over the weekend, NVIDIA was reportedly close to sealing the deal on acquiring Arm from SoftBank. Now it is confirmed that both NVIDIA and SoftBank have agreed to the terms that the former will be taking over Arm for $40 billion, with a mix of NVIDIA shares and cash.
NVIDIA's acquisition of Arm is to expand NVIDIA's capabilities in GPU and AI technologies. NVIDIA does make the NVIDIA DGX A100 with AMD EPYC processors inside, but after this acquisition, we might see NVIDIA opt to use Arm processors instead. NVIDIA has hinted at this by mentioning that they will be building a state-of-the-art AI supercomputer powered by Arm CPUs.
On top of enhancing their current product stack, NVIDIA has committed to turbocharge Arm's R&D capacity, while also expanding its IP portfolio with NVIDIA's technologies. As Arm is involved in various segments including smartphones, PCs, autonomous vehicles and robotics, this might also indicate NVIDIA's re-entry into the mobile SoC market with their GPUs.
Arm's headquarters in Cambridge, UK will remain, and the current business model that Arm operates will also continue. That means that they will continue developing CPU and GPU architectures and license them to chip designers like Apple and Qualcomm.
While both NVIDIA and SoftBank have agreed to this transaction, it is currently subject to the approval from the U.K., China, EU and US' regulatory bodies.
Pokdepinion: An Ampere-powered smartphone? I am amped up!