Say hi to Intel Skylake Core i3 and Pentium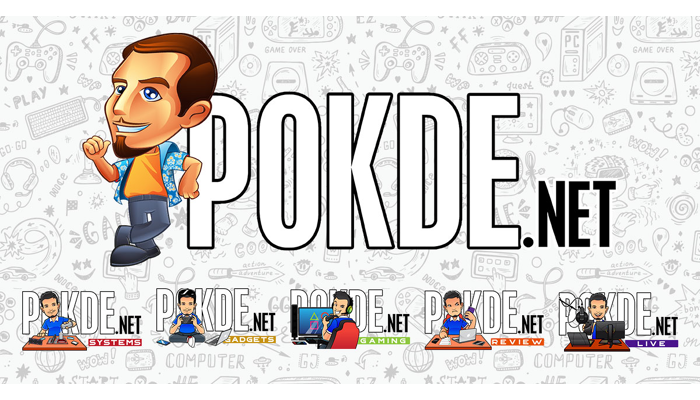 Currently we only see Intel Skylake Core i5 and i7 listed in retailers' price lists, but as the Intel Skylake Core i3 and Pentium has made its debut in Akihabara, Japan, the latest Intel Skylake Core i3 and Pentium series are expected to be available soon, most probably by the end of November.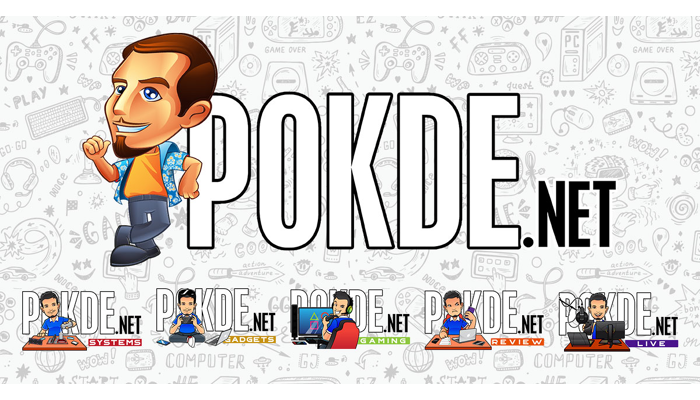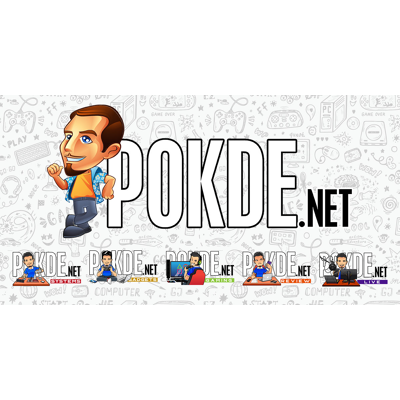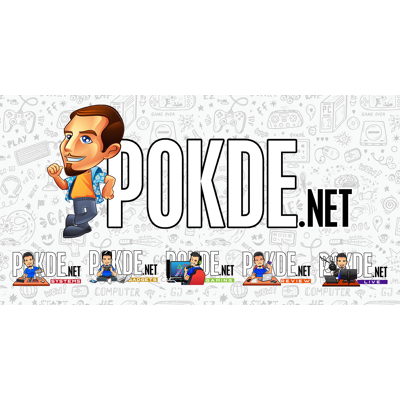 Intel has listed five Intel Core i3 models and four Pentium parts, which are the Core i3-6320, Core i3-6300, Core i3-6300T, Core i3-6100, Core i3-6100T and Pentium G4520 , Pentium G4500, Pentium G4500T, Pentium G4400. The "T" suffix indicates that the processor has a lower TDP and lower clock speed.
All members of the Intel Core i3 series feature 2 physical cores and 4 threads, thanks to Intel Hyper-Threading technology. The fastest Core i3 part, the Intel Core i3 6320, runs at 3.9 GHz, 100Mhz faster when compared against last-gen's Intel Core i3 4370 which was clocked at 3.8Ghz. Despite the bump in clock speed, the Skylake Core i3 also has a lower TDP of 51 Watt, versus the Haswell Core i3 with a TDP of 54 Watt.
Unlike the Haswell Core i3 which uses the LGA 1150 socket and Intel HD Graphics 4000 series iGPUs, the new Skylake Core i3 will need the newer LGA 1151 socket and will be using Intel HD Graphics 530 which is widely used in Intel Skylake product lately. The performance of the iGPU is still not clear but I can expect that it could run DOTA2 on at least medium setting at 1080p resolution.
Intel Skylake Core i3 prices range from 15778 Yen (approximately MYR 560) to 21286 Yen (approximately MYR 760) and I expect that the Intel Core i3 6100 is the one that will come to Malaysia, with an estimated price of MYR 560.
Meanwhile for the Intel Pentium, the prices will start from 8683 Yen (approximately MYR 310) to 12592 Yen (approximately MYR450). Among the Pentium models, it's most likely the Pentium G4400 will be the one entering Malaysia. Exact prices will be known soon after the products are announced in Malaysia.
Source : Akiba PC
Pokdepinion : With the falling Malaysian Ringgit, the Intel Core i3, no, even the Intel Pentium G4400 seems expensive. With the suggested prices it's not economical to build an Intel Skylake Pentium PC as the Pentium G3258 still the best Pentium we could have. Also, building a new rig based on Skylake means you need to get at least the low voltage DDR3L RAMs as reportedly 1.5V DDR3 modules could kill Skylake processor.