Amp up productivity in your office with the JOI Smartboard and Intel NUCs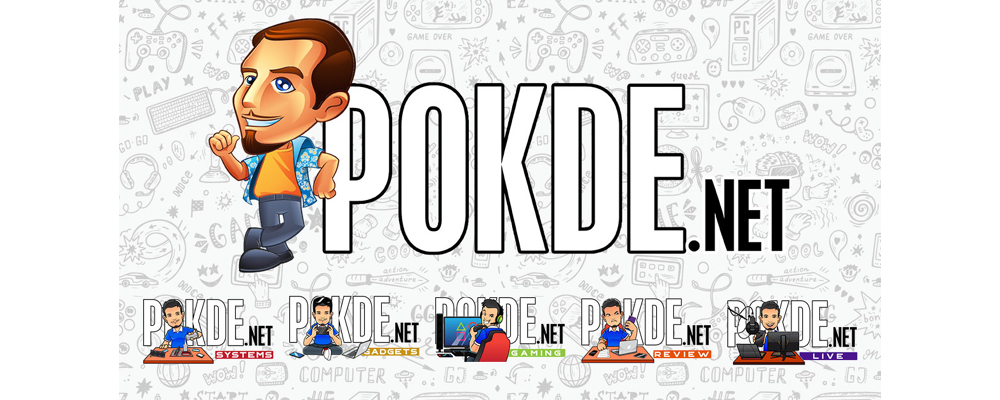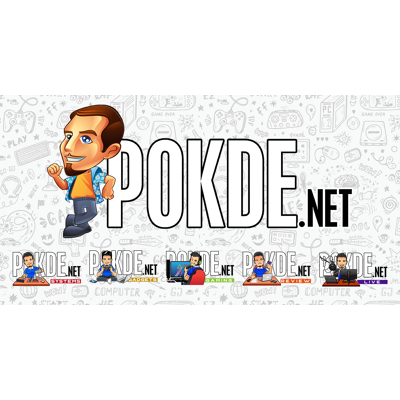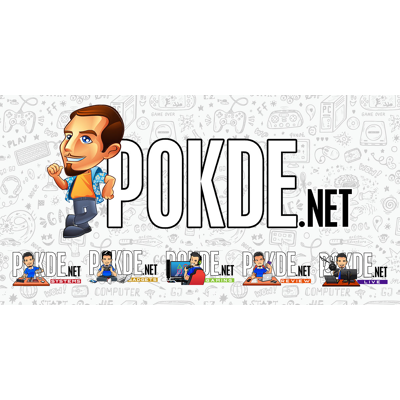 Workplaces nowadays thrive around collaborative efforts, and to allow for that, a different set of devices are required. Among these are devices such as smart displays which allow for teams to work on a project together directly on the display, without having to go back and forth via email communication. The JOI Smartboard might just be the perfect smart display for that.
JOI Smartboard
The JOI Smartboard is a smart display that allows you to collaborate on any project by supporting annotations right on the display itself. With support for up to 20 touch points, the display is ready for a literal all-hands-on-deck collaboration experience where everyone can provide their input directly on the JOI Smartboard. Once you have done everything, you can easily capture what's displayed and save it for future references.
Built into the JOI Smartboard is an Android system, but if you need more features and functionality, the JOI Smartboard also supports an OPS module. Configurable with up to 8th Gen Intel® Core™ processors, the JOI Smartboard is capable of handling any applications you might need.
Intel® NUC
When it comes the time to work individually, the Intel® NUCs are perfect for the task. With up to eight processing threads crammed into a system no bigger than the palm of your hand, you are getting a lot of performance in a very small footprint. Powered by 8th Generation Intel® Core™ processors, the Intel® NUCs are powerful enough for all your tasks yet highly efficient. With support for up to 4K displays, the Intel® NUC is all you need for your daily tasks, and more.
Do more with 9th Gen Intel Core processors
If you need even more processing power, you can opt for systems powered by the latest 9th Generation Intel® Core™ desktop processors. Available with up to 16 processing threads, the 9th Gen Intel® Core™ processors are designed to conquer the most demanding workloads. The 9th Generation Intel® Core™ desktop processors also support Intel Optane technology so you will spend less time waiting for your projects to load and start work on them immediately.
To experience the JOI Smartboard, Intel® NUC or the latest 9th Gen Intel® Core™ processors, do head over to the following link and fill out the form to sign up for a hands-on session.
Sign Up to Experience JOI Smart Education