Epson launches new EB-05/40 projectors; multi-functional projectors for meetings and classrooms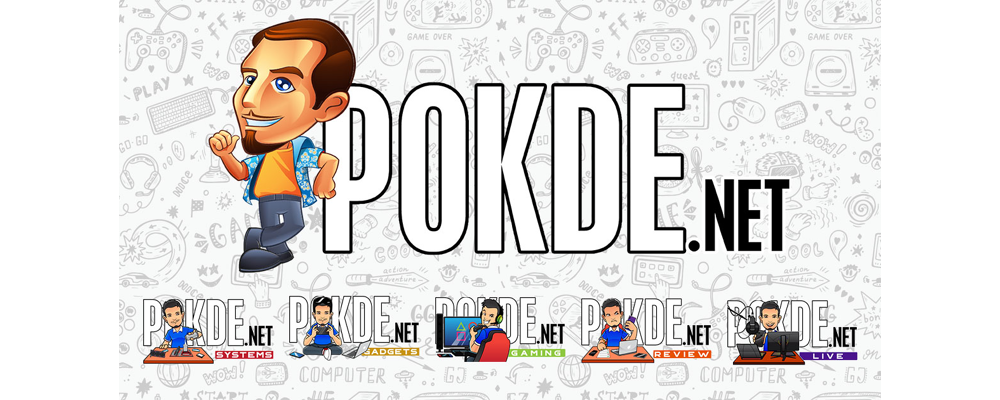 Epson has launched their latest multi-functional EB-05/40 series of business projectors that consist of the EB-X05 and EB-S41. Both projectors are packed to deliver great image quality in meeting rooms and classrooms alike.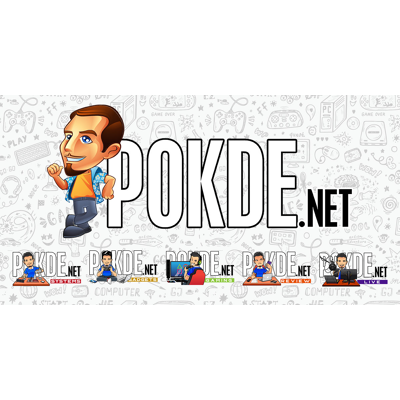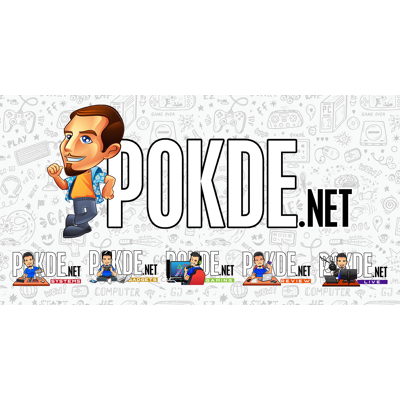 What makes it great for classrooms and meeting rooms is that it can simultaneously project up to 4 sources with the multi-PC projection moderation function. With the control of a host PC, up to 50 terminals can be connected to a single projector. Taking it a step further, the iProjection app allows for wireless projection with an Epson ELPAP10 wireless adapter.
Support for HDMI, VGA and USB come standard. One of the major difference between the EB-X05 and EB-S41 is that the former features XGA resolution while the EB-S41 only delivers SVGA resolution. The EB-05/40 series of projectors offer crystal clear images with a bright 3300 lumens of color and white brightness, and a intense contrast ratio of 15 000:1. This makes for an excellent viewing experience regardless of ambient lighting. The projectors are rated with a long lamp life of up to 10 000 hours in eco mode, promising great visuals over a long, long time.
These new projectors are also designed for ease of use. They power up once a cable is connected to it. It will then detect the input source automatically, making it very convenient to use. The front-facing exhaust directs the heat away from the audience when its placed on a table, ensuring the comfort of those having to listen to you present. The software features of the EB-X05 and EB-S41 projectors offer immediate access to various features right from the home screen. Am easy to use horizontal keystone adjuster also enables quick and painless correction of skewed screen images. Priced at RM1400 for the EB-S41 and RM1700 EB-X05, these projectors aren't cheap but they do offer a lot.
Pokdepinion: I have always been facing issues with projector connectivity in my schooling life and also university. Will this be the solution to my woes?