This is how Intel® makes classrooms smarter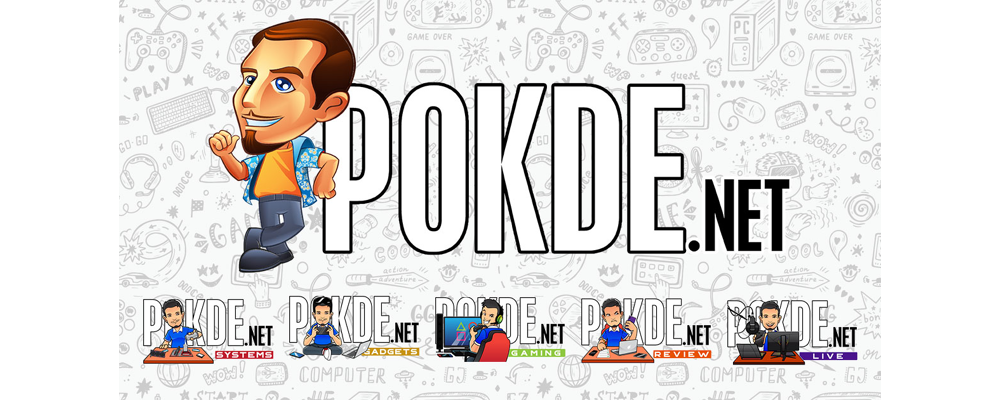 While Intel® is probably better known for their processors, they have been diversifying their business to include all silicon products to power a variety of devices including smart displays for education. Intel® calls them Interactive Flat Panel Displays (IFPD), and integrated numerous technologies to make smart displays like the JOI® Smartboard actually smart, instead of just being a normal LCD display connected to a PC. JOI® harnesses Intel®'s technology for the JOI® Smart Classroom ecosystem.
The main one is of course the Intel® Core™ processors which power the JOI® Smartboard. I guess Intel® Core™ processors do not need any more introduction, as they are widely available in PCs in every conceivable form factor today. The Intel® Core™ processors powering the JOI® Smartboard deliver the performance necessary to provide an intuitive user experience for teachers and students to use the smart displays effectively.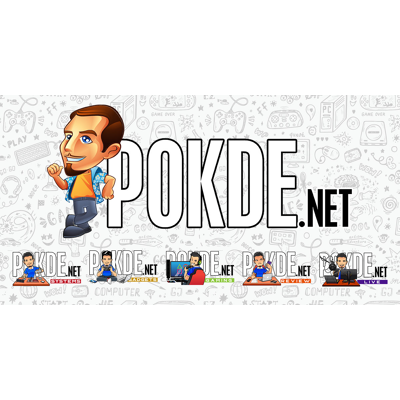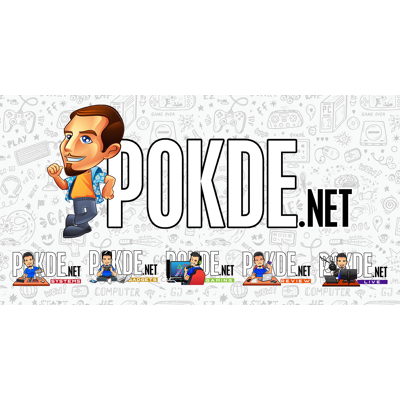 With a JOI® Smartboard as a terminal, educators can not only present the content on the display, but also to annotate it from their personal computing devices and all connected smart devices can show a copy of it. JOI® Smart Classrooms can easily conduct presentations or classes without the need of cables via wireless screen sharing.
It is possible not only on laptops and tablets, but also other mobile devices, allowing schools the flexibility of choosing the devices to balance cost. With affordable options from JOI®, ranging from the Intel® Atom-powered tablets to more powerful systems powered by Intel® Celeron chips, schools can always choose JOI® PCs that fit their needs and budgets.
Intel® hardware integrate seamlessly with Windows 10 on the JOI® Smartboard to enable collaborative learning with a familiar and intuitive user interface, across a variety of hardware form factors. The optimal combination of hardware and software is what makes a classroom a more conducive learning environment.
All these technologies are integrated to be a part of the JOI® Smartboard as well as the JOI® devices, which are all powered by Intel®. As a whole, they create an ecosystem which JOI® dubs their JOI® Smart Classroom. The JOI® Smart Classroom powered by Intel® can be easily deployed in schools, as the ecosystem is ready to be customized to fit any schools' needs.
Education does not need to be only about copying notes from a whiteboard, and smart classrooms have also been proven to be more effective than conventional settings by enabling collaborative learning, and JOI® is right at the forefront of making that happen with Intel® technologies.
For more information about the JOI® Smartboard, head on over to the following link here, or contact any of these PICs to find out more about JOI®'s products: