LG Tease 88-Inch 8K OLED Display TV – A World's First!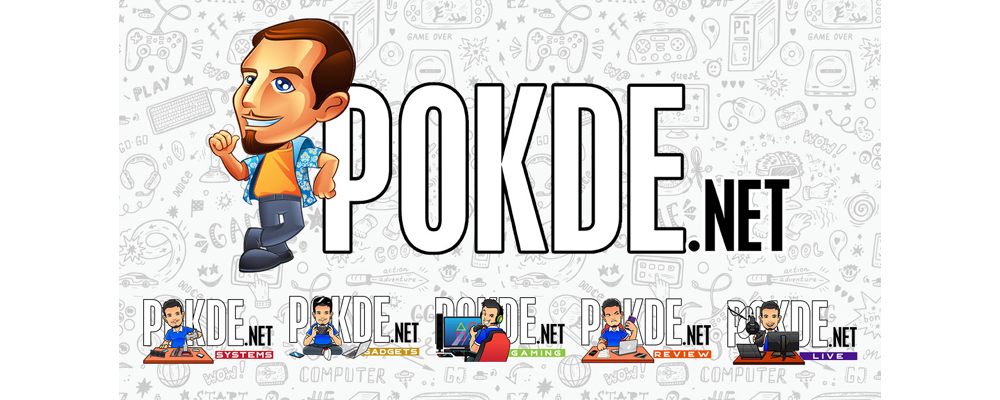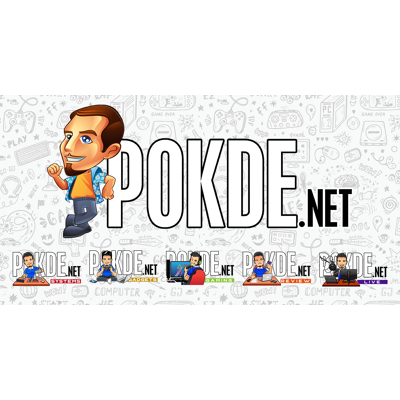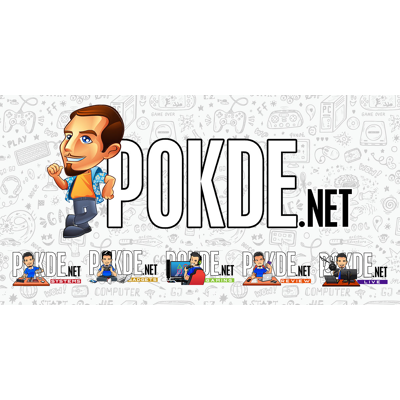 LG Electronics in recent times has innovated and improved technology and now they are set to unveil a new world's first 88-inch 8K OLED Display TV.
LG 88-Inch 8K OLED Display TV
While 4K and HDR were going mainstream, LG has stepped it up with the introduction of pushing their OLED technology to 8K (yeah, you read that correctly). It will be available for public viewing at CES (Consumer Electronics Show).
With 8K, it pushes an astounding amount of pixels with a native 7680 x 4320 resolution. Previously, LG's flagship TV was a 77-inch which has a 4K display, so in terms of size and resolution, the new TV will be a massive upgrade.
As far as specs go, that's all the information that is made available. Despite that, we wouldn't have to wait too long as CES 2018 will take place this January 7 2018, which is a couple of days away.
Pricing of the TV is unknown as well but safe to say, it's definitely going to cost you a kidney (even more!). It would be interesting to see if LG opts to make it available in our shores.
Pokdepinion: 4K OLED screens nowadays are slowly getting more and more affordable. In addition, 4K content is also getting more in today's world. With that said, not everyone will jump to the 8K ship, especially for a huge 88-inch size. I can't think of many people who would afford to buy such TVs (well if i'm wrong, please buy me one!)