Samsung will cease production of LCD displays by the end of 2020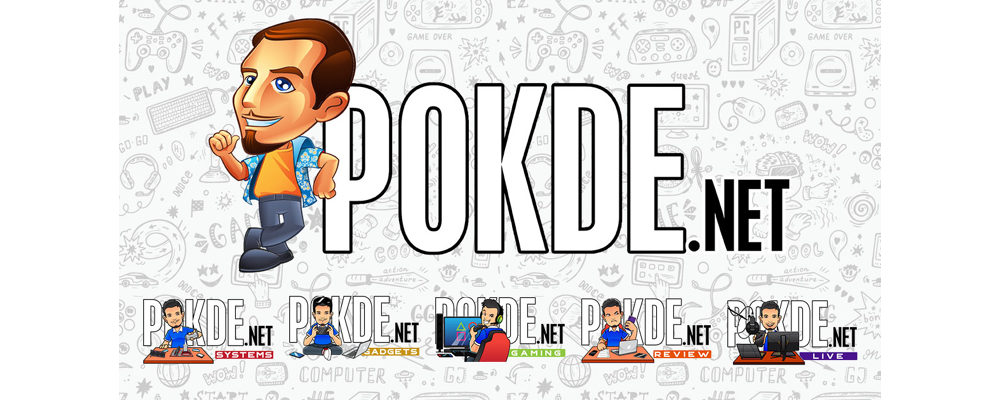 With laptops transitioning to OLED panels now, and all the major smartphone makers have also moved on to adopt OLED displays even for their mid-range offerings, there's probably little demand for LCD panels. And because of that, Samsung will stop making LCD panels by the end of 2020.
Samsung claims that there's an oversupply of LCD panels now with the diminishing demand for LCD displays. In October, it has already suspended one of its LCD production lines in South Korea, and by the end of the year they will shut down all Samsung LCD production lines in South Korea and China too. Samsung runs two LCD production lines in South Korea, of which one was shut down last year, and two LCD-only factories in China.
Samsung even sells OLED TVs today so probably there's little reason to continue making LCD panels, when they don't even use them in their own products. Their smartphones have begun to adopt OLED panels even in the entry-level offerings as well, so once again, there's no demand for LCD panels from that division as well.
Samsung will be converting its South Korean LCD lines to mass produce their newer "quantum dot" displays. It's worth noting that Samsung's current generation of quantum dot displays are still based on LCD panels, although the backlighting is different. The fate of its Chinese factories are still unknown, although Samsung might just decide to close down their factories in China, just as its smartphone arm did last year.
Meanwhile, LG Display has also announced earlier this year to stop domestic production of LCD TV panels by the end of the year. There are multiple players in the industry making LCD panels including BOE, AU Optronics, JDI and also Sharp, so we most probably won't run out of LCD panels any time soon.
Pokdepinion: Samsung is definitely better known for their leadership in OLED panels, so they should definitely focus on what they do best.