AMD Radeon Vega Frontier Edition priced at $999; AMD's answer to the NVIDIA Titan Xp?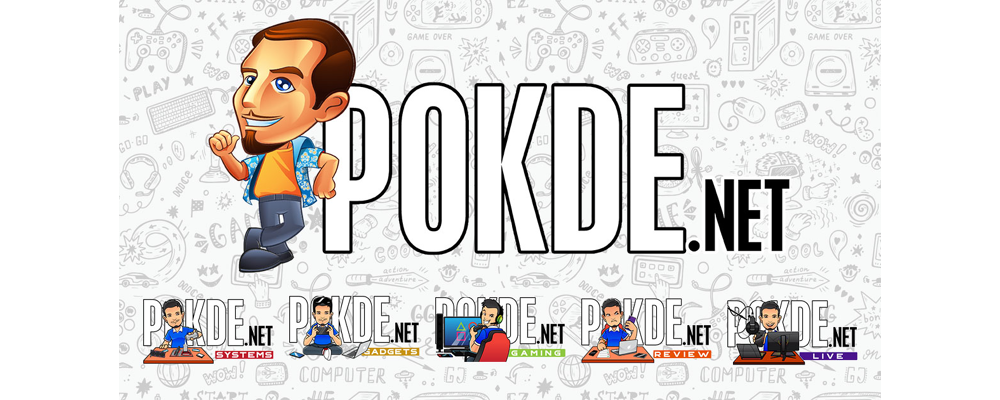 AMD's first entry with the latest Vega architecture, the AMD Radeon Vega Frontier Edition is an odd one. It has actually been sold at a retailer for two weeks at higher prices before AMD stepped up and announced their official pricing yesterday. The Vega Frontier Edition (or FE, coincidence? I think not!) cards come in two variants, an air-cooled version priced at $999 while the liquid-cooled variant is priced at $1499 and will be available later in Q3 2017.
Radeon Vega
Frontier Edition
Radeon Fury X
Titan Xp
Stream processors
 4096
4096
 3840
ROPs
 64
64
 96
Base/Typical clocks
1382 MHz
1405 MHz
Peak/Boost clocks
1600 MHz
1050 MHz
1585 MHz
FP32 performance
13.1 Tflops
8.6 Tflops
12.1 Tflops
Memory clock
1.89Gbps HBM2
1Gbps HBM
11.4GBps DDR5X
Memory bandwidth
483GB/s
512GB/s
547GB/s
VRAM
16GB
4GB
12GB
Manufacturing process
GloFo 14nm
TSMC 28nm
TSMC 16nm
Power
<300W
275W
250W
SRP at launch
Air: $999
Liquid: $1499
$649
$1200
Looking at the strong FP32 compute from the Radeon Vega FE, it seems that AMD is on to something huge here. However AMD cards are known for higher compute performance than NVIDIA cards, with NVIDIA cards still taking the lead over AMD cards in gaming performance. This is also the first card by AMD to feature "typical" and "peak" clocks that interestingly mirror NVIDIA's base and boost clocks.
16GB of HBM2 VRAM is on the Radeon Vega FE, clocked at 1.89Gbps for 483GB/s of bandwidth. This is actually a fair bit slower than the Radeon Fury X which had HBM and quite a lot slower than the "conventional" GDDR5X memory on the Titan Xp. AMD used two stacks of 8 layer, 8GB (8-Hi) per stack HBM2 memory.
Power consumption is rated at "below 300W" so we should be looking at something pretty power hungry. Maximum power consumption should be somewhere around 375W with the dual 8-pin PCIe power connectors. After the RX 480's fiasco, AMD could also be playing it safe here.
ARVE Error: id and provider shortcodes attributes are mandatory for old shortcodes. It is recommended to switch to new shortcodes that need only url
Interestingly, the Radeon Vega FE comes with a driver that work in dual modes, a Pro Mode and Gaming Mode, which AMD thinks is a good idea for game developers to create content in Pro Mode and then test their product in Gaming Mode. With that said, AMD is definitely not marketing the Vega FE for gamers. The drivers aren't professionally certified yet though, which is definitely a caveat in AMD's ambitions.
Price wise, $999 for the air-cooled Radeon Vega FE looks like a good deal against the Titan Xp, which is priced at $1200. The Titan Xp is not really a gamer's card either, there's the GTX 1080 Ti for that. AMD is adamant in convincing gamers not to get this card, as they claim the gaming editions that will come out in August will be faster in gaming applications. Hopefully they will be more affordable too.
Pokdepinion: The $500 difference between the air-cooled and liquid-cooled versions seems a little too much.