AMD Renoir Mobile Destroys Intel UHD Graphics Gen12 in Benchmark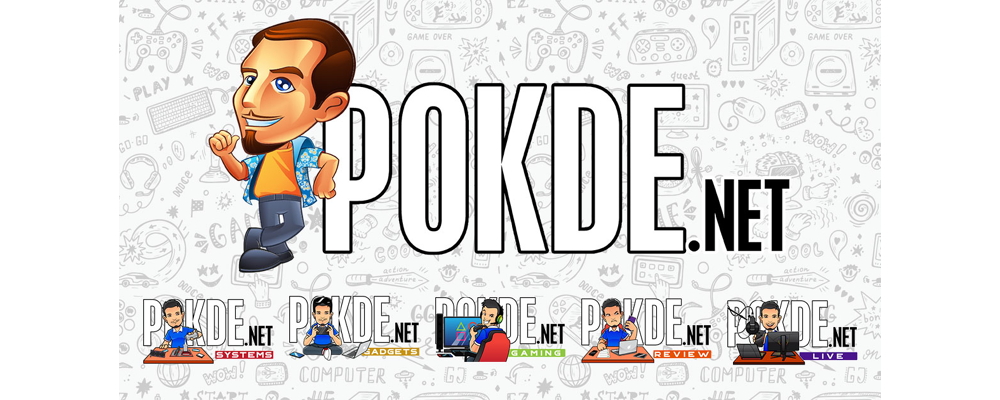 AMD Renoir Mobile Destroys Intel UHD Graphics Gen12 in Benchmark
Recently, benchmarks for both the Intel UHD Gen12 and AMD Renoir Mobile graphics have popped up. The most interesting part about the data isn't just that the red camp is doing better, but that it basically managed to obliterate Intel.
As you can see from the picture above here, the AMD Renoir Mobile graphics has the clear advantage here by a noticeable margin. Gaming on integrated graphics could become a more viable option this year if the data is accurate. The performance isn't exactly a surprise as we've seen a number of good AMD APUs last year.
Taking into account the picture above here as well, it's clear that the AMD Renoir Mobile graphics performs better than the Intel UHD Gen12 in virtually all areas. Intel has a win in the overclocked lighting area but the difference is within the margin of error, so you can't exactly count it.
It's worth noting that both GPUs are still currently in development. Anything can change when the final product is out so take the benchmark data with a grain of salt for now. So far, the AMD Renoir Mobile was seen with 13 CUs and a 65W TDP. Moreover, it was spotted in both mobile and desktop versions.
Interestingly, the leak mentions that the integrated GPU will be available in the first quarter of 2020. We expect to hear more about it, especially availability, very soon.
Source: respawnfirst
Pokdepinion: When both are publicly available, I wonder if the results would change. If not, the phrase "get rekt" would be very apt for the situation.