NVIDIA GeForce GTX 1050 and GTX 1050 Ti coming soon?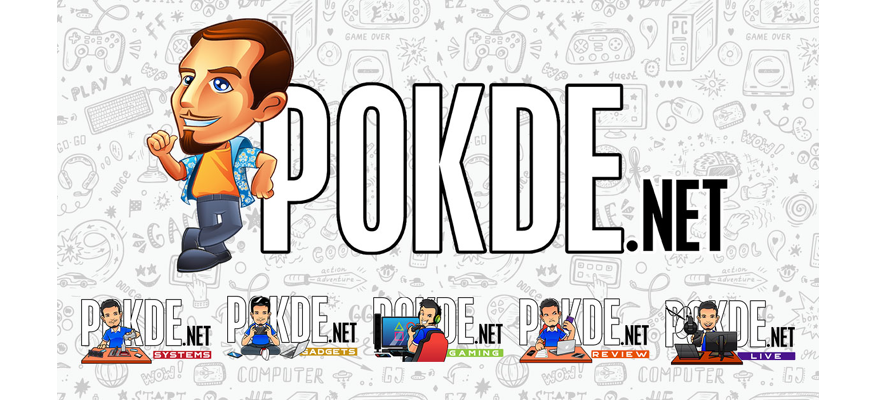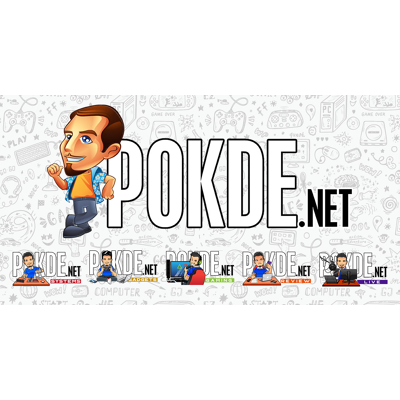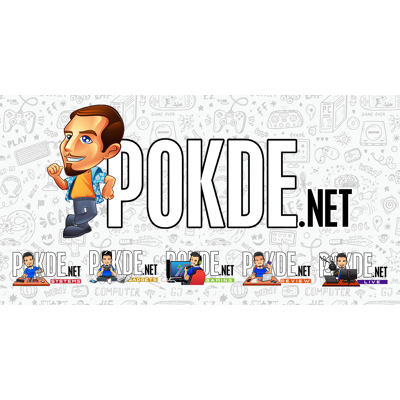 The internet has been rife with rumors of a NVIDIA GeForce GTX 1050 taking the fight directly to the lower end AMD Radeon cards, the RX 470 and RX 460. Aside from going against the competition, it is also designed to succeed their own entry level GPU, the GTX 750 Ti Maxwell-based card. We also have a leak of a GTX 1050 Ti, with more CUDA cores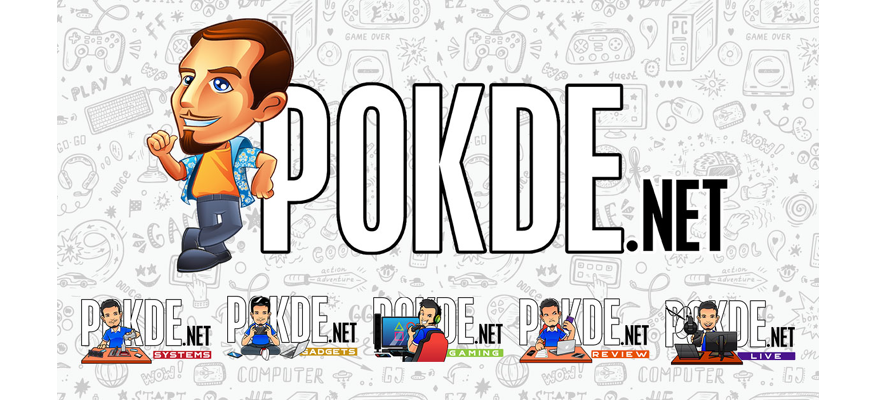 .
The new cards are based on the Pascal architecture and built on the 16nm manufacturing process. The new GPU powering these two cards will be the GP107, with the GP107-300 in the GTX 1050 and GP107-400 in the GTX 1050 Ti.
Note though that the final naming may not actually feature the Ti moniker, like what NVIDIA did with the GTX 1060. The GTX 1060 3GB and GTX 1060 6GB do actually have different number of CUDA cores, but are merely differentiated by their VRAM capacity by name, which has drawn NVIDIA some flak for the potential confusion for gamers.
The GTX 1050 Ti's specifications also has been more or less confirmed with BenchLife.info taking a GPU-Z screenshot of the specifications. The GTX 1050 Ti will feature slower clock speeds than the GTX 1050, but will feature more CUDA cores with 768 cores vs 640 cores. VRAM wise, both will feature GDDR5, with the Ti variant getting 4GB and the standard variant getting 2GB. A TDP of 75W applies for both cards, which means designs without power connectors are possible. We may still see OEMs adding on a power connector for better overclocking headroom, like what we saw with the ZOTAC GeForce GTX 1070 AMP Edition. The GeForce GTX 1050 is expected to be priced at $119, while the Ti variant will most probably see a list price of $149 in the US. Tack on a few hundred after conversion, and you should have the Malaysian pricing.
SOURCE: BenchLife.info, WCCFTech, Tech-Critter
Pokdepinion: The GTX 1050 cards offers a great leap over the previous generation of entry-level gaming cards, and should sell like hot cakes here with the gamers on a budget snapping them up. The 75W TDP is also very interesting, as we can can see HTPCs with really tiny PSUs packing one of these for some gaming aside from media consumption.