Intel's Skull Canyon NUC supports AMD's XConnect technology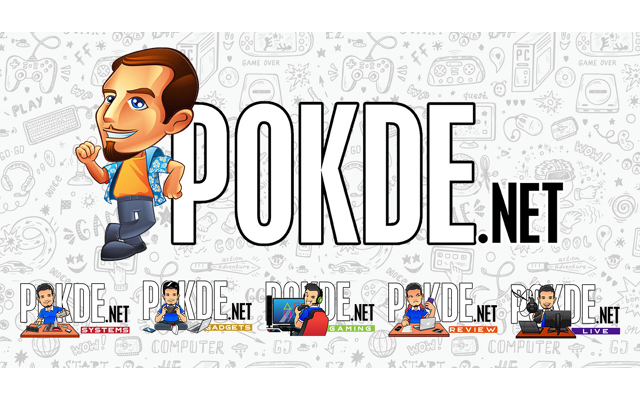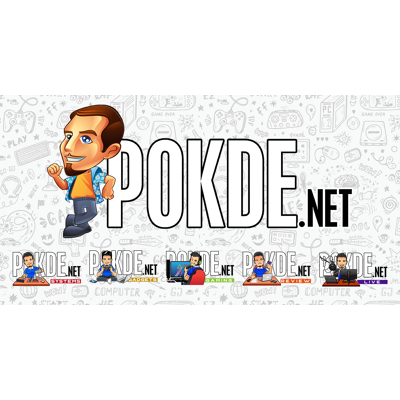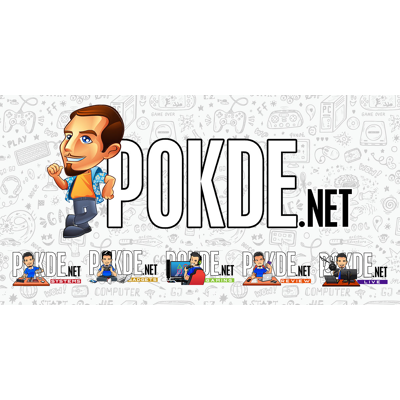 Speak about NUCs, and gaming performance isn't what usually pops to mind. Pedestrian workloads and media applications are more suitable for the currently available NUCs with weak iGPUs. Intel's Skull Canyon 'NUC6i7KYK' NUC is a powerful small form factor PC packing what is touted as console-grade graphics with the Intel Iris Pro P580 iGPU in it.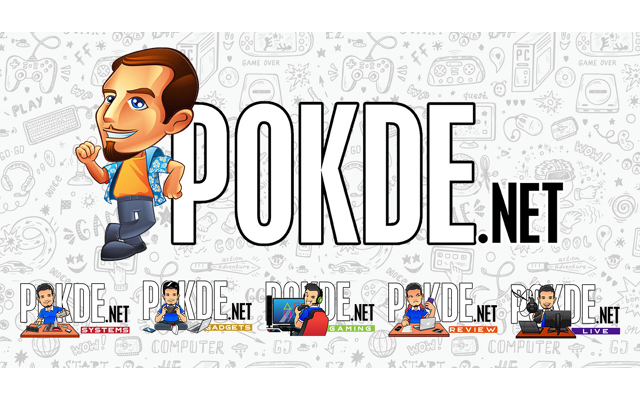 The deceptively dimunitive Skull Canyon NUC packs a i7 6770HQ CPU which boosts up to 3.5 GHz and supports HyperThreading for a total of 8 processing threads. This comes with Intel's most powerful iGPU for this generation, the Iris Pro P580 which packs 72 TMUs, 128MB of dedicated eDRAM that will automatically act as a DRAM buffer when the iGPU is disabled. Maybe you were wondering when can a NUC ever disable its iGPU, since it doesn't come with a dedicated GPU? Well there's where AMD comes in to play.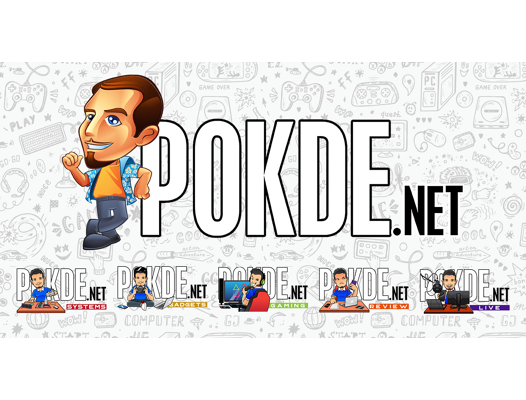 Remember our post regarding AMD pushing for a universal external GPU standard? It is now officially named AMD XConnect, and the only external GPU housing out there right now that supports the standard as it is the only one that relies on a standard ThunderBolt 3 interface over USB Type-C. We thought it will be a great boon for upcoming notebooks that can be smaller for better portability but still offer high performance when connected to an external graphics card adapter, but apparently it can be used to boost the performance of NUCs as well.
Now let's take a look at this combo. Whatever size benefit that the NUC had over conventional desktops is negated with the addition of the Razer Core. Price wise, the Skull Canyon NUC costs $649 (RM2629.13) in its barebones form, which means you will have to add your own RAM and storage. Getting it up and running may set you back around $1000 (RM4051.05). Meanwhile the Razer Core costs $499 (RM2021.47) WITHOUT a GPU in it, so it is up to you spend on a GPU. The cost of just the barebones Skull Canyon NUC and empty Razer Core will cost you RM4650.60, which is quite a hefty sum. Not to mention RM4600 will get you a pretty good conventional desktop PC configuration. What do you guys think?
Source: VR World.com
Pokdepinion: It's nice to see that the Skull Canyon can support external graphics adapter through its Thunderbolt 3 port, but the price and size of the set up is not really practical to me. If you want to use the Skull Canyon NUC by itself, I am sure it is the most powerful computer you can find in such a small form factor. However when you factor in the Razer Core's dimensions, I think you will be better off getting a mITX or mATX rig.