Cooler Master Reveals ControlPad — Designed For Gamers, Content Creators, And More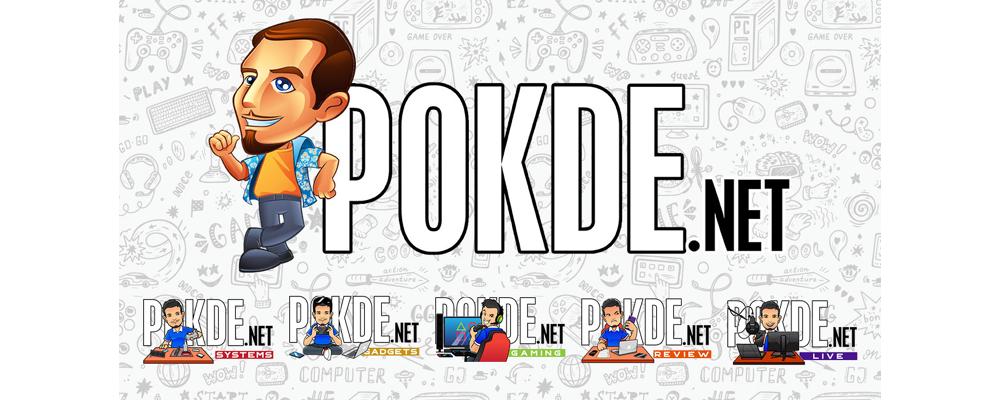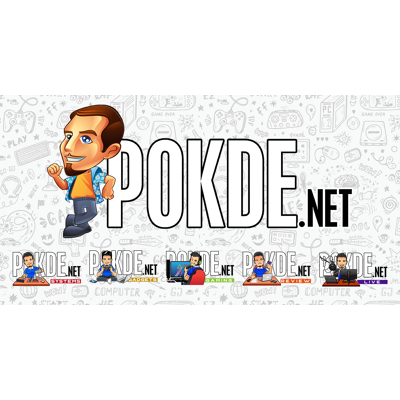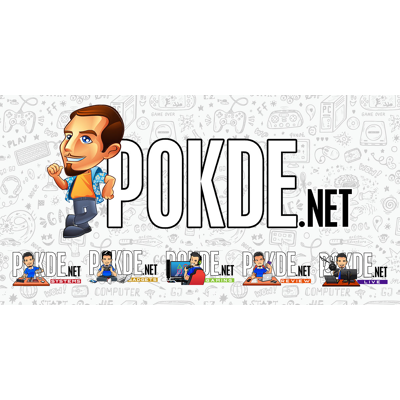 Cooler Master has just announced the debut of ControlPad, which is the world's first PC keypad with analog Aimpad technology.
Cooler Master ControlPad
The new ControlPad comes with 24 mechanical keys that is available in Cherry MX Red or Gateron Red switch types. It is fully programmable through software and comes with a removable wrist rest, two precision scroll wheels, fully RGB backlit, and it is finished in a sleek brushed aluminum.
With the ControlPad, it is equipped with Aimpad technology, which provides mechanical keyboards the precision control most commonly found in devices such as aviation joysticks, steering wheels, and gaming controllers, giving the ControlPad analog control in digital inputs.
So the ControlPad can be used for many things, and one of them is for gaming. With the Aimpad, it allows you to control speed, yaw, adjust pitch, creep, and roll. For racing games, it can be utilized to make smooth turns on the fly or ease into gentle curves by simply changing the distance of the keypress.
It can also be used for content creators. You can use the ControlPad for production and editing applications intuitively. With it, you can apply presets, switch tools, adjust brush opacity, thickness, or size during brush strokes with pressure sensitive inputs on the ControlPad.
Cooler Master has implemented macro presets and control schemes for several notable video games and popular apps for consumer and professional use. This includes actions, hotkeys, and shortcuts for the entire Adobe Suite. In addition to that, Cooler Master will offer special keycap sets to match the mentioned presets.
Currently, the Cooler Master ControlPad is on Kickstarter. If you would to lend a hand or simply just check it out, you can click on the link right here.
Pokdepinion: Woah, this really looks something handy to have around, especially if you're a content creator. It would be awesome if it came out.