Fancy a mechanical keyboard for your iPad Pro? Razer has you covered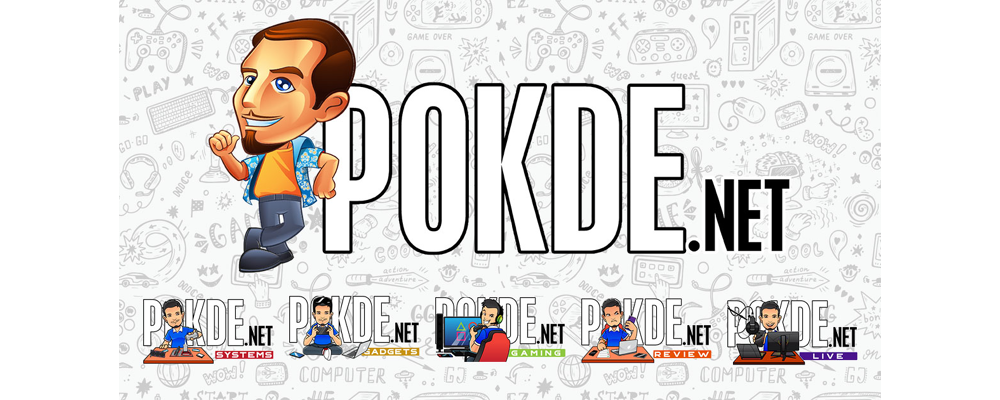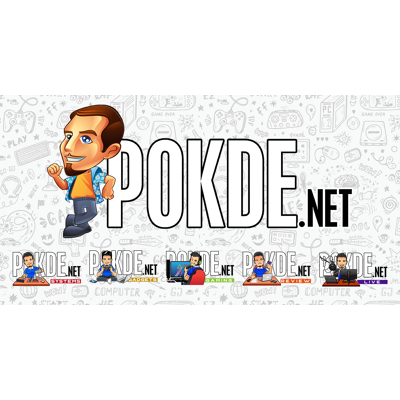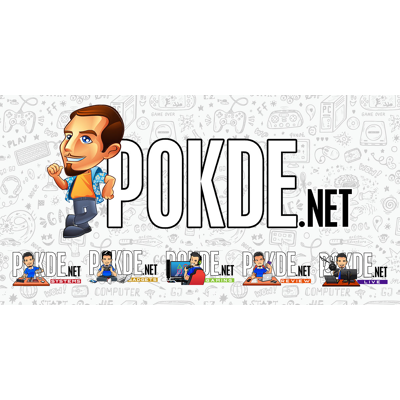 Tim Cook said that PCs are dead, but he forgot that a good mouse and full-sized keyboard beats any touchscreen and flimsy keyboard covers that tablets are often equipped with. Yes, you can plug in USB keyboards to most tablets via OTG, but what's the point? Well, it seems like Razer has a solution in the form of their mechanical keyboard case for the 12.9″ iPad Pro, with the world's first mechanical switches for a mobile device.
The mechanical keyboard case features individually backlit keys for you to work in the dark. There are 20 brightness levels — a fair deal more than most keyboards offer — but sadly there won't be RGB illumination, or as in Razer speak, Chroma lighting. ultra-low profile mechanical switches designed by Razer are engineered to offer a similar feel to the Razer Green switches, which are "clicky" and somewhat similar to Cherry MX Blue switches. An actuation force of 70g is pretty high for a mechanical keyboard, with common mechanical switches only needing up to 60g of force to actuate.
Taking a look at the graph, it seems like the Razer Ultra-Low Profile Switch does feature a graph pretty similar to true mechanical switches. Razer claims it to be the world's first low-profile mechanical switch delivers the exact same performance and feel as a full-fledged mechanical keyboard.
Other than the game-changing mechanical switches, the Razer mechanical keyboard case for the iPad Pro features a metal kickstand that allows you flexibility for ergonomic usage. The polycarbonate protective case is detachable too, but I see no reason not to use it. After all, it does make the iPad Pro look like one of those Razer Blade gaming notebooks. The keyboard is connected to the iPad Pro via Bluetooth, and Razer claims up to 600 hours of battery life, or 10 hours if you are using it with the backlight on maximum brightness. There was no mention of weight or thickness, but I believe this will rank among the bulkier keyboard cases out there.
Pricing? $169 USD or RM666.36, with free shipping to Malaysia excluding taxes. Whew.
Pokdepinion: Many a full-sized keyboard can fit into that RM666.36 budget. But of course, they aren't an iPad Pro case and they aren't equipped with the world's first mechanical switch for a mobile device.