Logitech G910 Orion Spark – Romer-G Mechanical Switches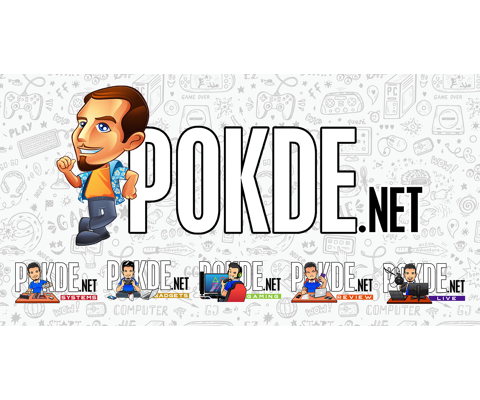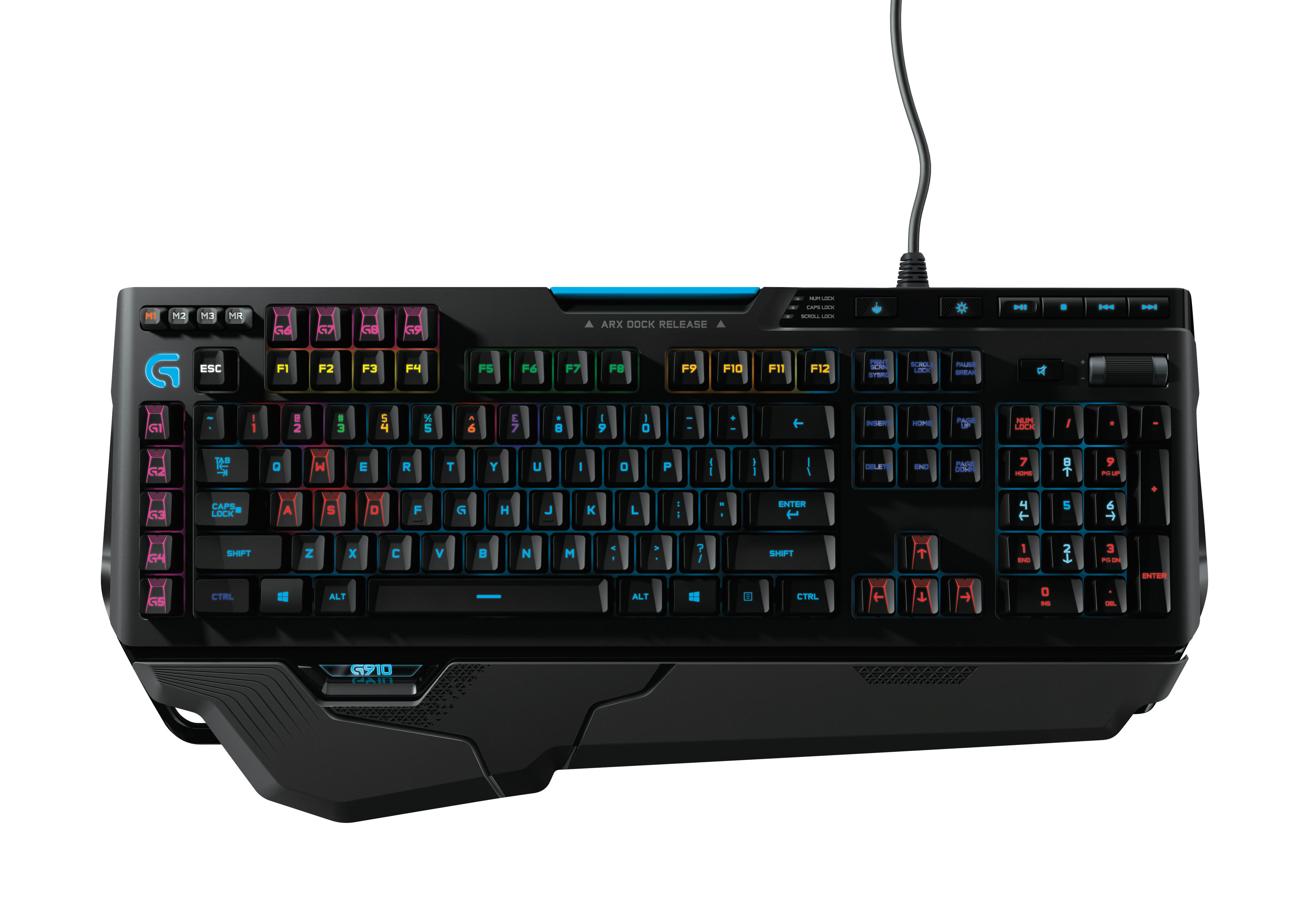 Logitech a leading innovator of gaming peripherals, today announced the Logitech® G910 Orion Spark RGB Mechanical Keyboard. The keyboard features Logitech's exclusive new Romer-G™ mechanical switches, offering 25 percent faster actuation than any other mechanical switch, improved durability and intelligent Illumination.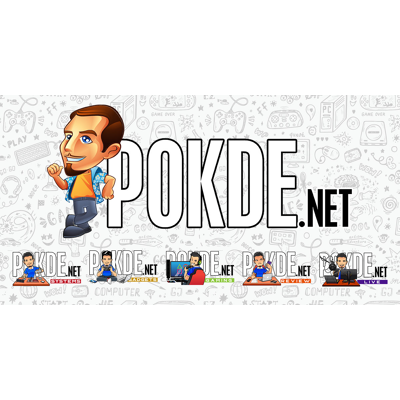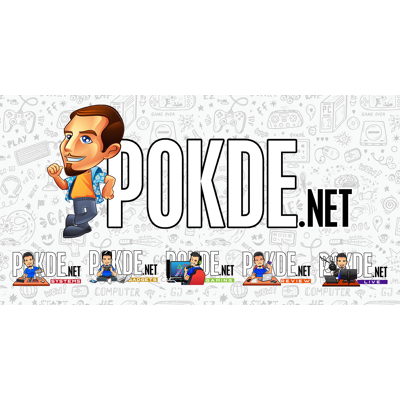 This keyboard is the culmination of years of ongoing development by our engineering team, incorporating feedback from gamers and eSports athletes to develop a next-generation mechanical key," said Vincent Tucker, director of Logitech gaming. "Our team was charged with developing a keyboard that truly improves the gaming experience, and Orion Spark delivers."
Orion Spark combines lightning speed responsiveness, improved accuracy with superior RGB illumination in a performance-driven design.
Fast, Responsive, Durable: Romer-G Mechanical Switches
Orion Spark features exclusive new Romer-G mechanical switches, which can't be found on any other keyboard. With an actuation point of 1.5 mm, Romer-G switches register your key presses up to 25 percent faster than competing mechanical switches. Improved durability at 70 million keystrokes, up to 40 percent longer than others on the market, also allows this keyboard to weather the wear and tear of intense gaming.
Intelligent RGB Illumination
The lighting in every key of Orion Spark can be individually customized from a palette of 16.8 million colors. You can mark keys by color to keep track of spells and other commands, change colors to match your setup, or set lighting by game. The lighting is centrally located within each switch and is directed by precision optics, to ensure that the lettering on each key is evenly illuminated.
Arx Control Integration
Arx Control is a new app from Logitech G that works with LGS to enable delivery of a wide range of information on your mobile device including anything from in-game intelligence, to vital system performance stats, to media controls. Using our Arx Control SDK game developers can even create customized applets to deliver content unique to their game. Major developers like Valve have been given early copies and are exploring possible integrations for Steam and for their popular games. Orion Spark features a pullout tray that supports most iOS® and Android™ devices, providing easy access to Arx Control data.
Nine Programmable Buttons
You can also customize your favorite game by assigning game controls and macros to the nine individually programmable G-keys, for quick and easy access to complex commands. Orion Spark supports up to 27 commands across three profiles for maximum convenience, and setup is easy using Logitech Gaming Software.
Pricing and Availability
Orion Spark is expected to be available in the U.S., Europe and select countries in AP beginning in November 2014, for a suggested retail price of $179.99. For more information please visit gaming.logitech.com or our blog.
My thought about Logitech G910 Orion Spark RGB Mechanical Keyboard

Mechanical Key Switches – First of all this keyboard is using a whole new mechanical key called "Romer-G mechanical switches" which is the actuation point lower than Cherry MX red 2mm to actuation point , for now there is no news about tactile feedback on Romer-G switches .
RGB Lighthing – hell yeah! 16.8 million colors wow to much , this to much ! .
Arx Control Integration – smart phone dock on your keyboard ? well not much info on this new feature but this feature will give you wide info of your smart phone and much more and more importantly it DOES support ANDROID ! :-)

Nine Programmable Buttons – i do own a Corsair K90 mechanical keyboard at first before buying K90 my thought is " wow there is so much thing i can do with the macro key" but actually only 3 key were used until now :-( feel like a bit of waste having so much macro key , so 9 macro key is balance .