Logitech G915 TKL Wireless Mechanical Keyboard Unveiled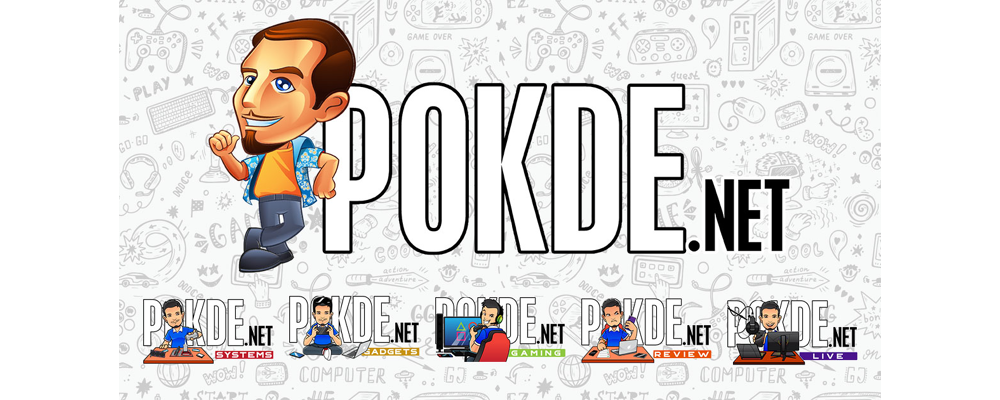 Previously, there was the Logitech G915, a Lightspeed wireless RGB mechanical gaming keyboard that uses low-profile switches. While many people were intrigued by it, there were plenty who wanted it to be more compact. Now, you may just get your wish as the company has unveiled the Logitech G915 TKL.
What's New in the Logitech G915 TKL?
As the name implies, it is a tenkeyless keyboard, meaning that it's the same keyboard from before sans the Numpad. It will still retain the same metal chassis, low-profile GL switches, RGB goodness, and wireless connectivity options but in a more compact form factor.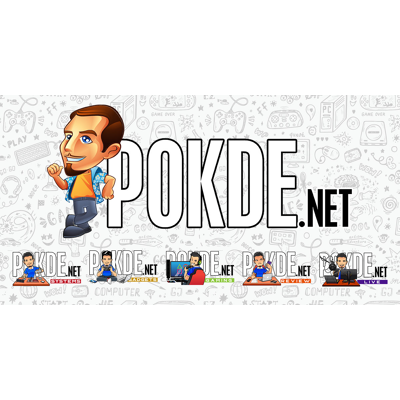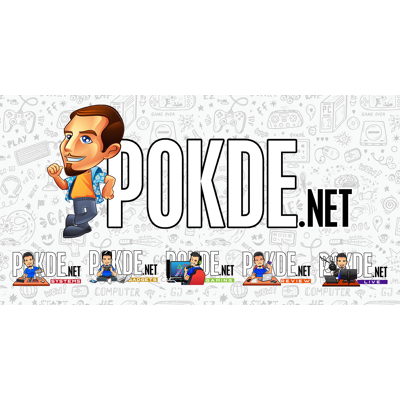 It's worth noting that the M1, M2, M3 and MR keys have been removed. They essentially moved Lightspeed, Bluetooth, Win Lock, RGB, and media keys to the left, and sacrificed the extra keys. This is understandable given the size of the Logitech G915 TKL keyboard. The battery life is said to be up to 40 hours for this one.
If you have been wanting the Logitech G915 but wanted something more compact or easier to bring around, this would definitely be a great option to consider. Otherwise, you can always go for the original.
The Logitech G915 TKL will be available starting June 2020 with a retail price of USD $229. In Malaysia and some other regions where it is listed as the Logitech G913 instead, no pricing or availability have been announced yet. We will be reporting more on this as soon as information becomes available so stay tuned.
Pokdepinion: I'm personally using the original one with the Numpad on and I love it. I'm personally okay with this size so I don't see myself getting the TKL version, but maybe if I needed something to travel with.