Razer releases new Quartz Pink Edition just in time for Valentine's Day shopping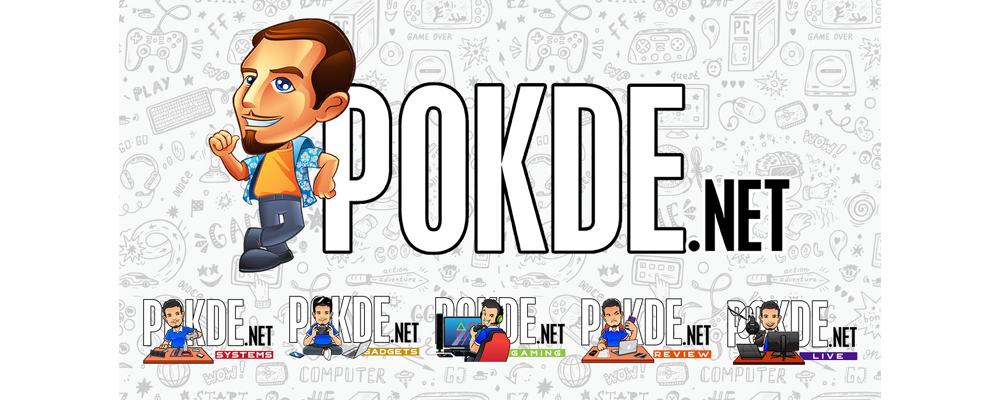 If you have a gamer girlfriend, you will probably have to start saving up for this. Razer has just announced a slew of their popular gaming gear and accessories, now done up in Quartz Pink.
Razer has given the pink treatment to the:
Razer Goliathus Extended Chroma
Razer Base Station Chroma
The Quartz Pink series started last year with just four members, but it somehow garnered sufficient interest for Razer to expand the lineup. The new Razer Quartz Pink Edition peripherals are offered at exactly the same prices that the regular versions go for, so you don't actually have to pay more for the exclusive pink finishing.
While all the Razer peripherals are offered worldwide, the Razer Blade Stealth 13 Quartz Pink will only be offered in the USA, China and Canada. Given that the Razer Blade isn't even officially available here in Malaysia, getting a Quartz Pink one would be quite a feat.
What do you think of the pink peripherals? Yay or nay?
Pokdepinion: Could definitely do with a pink Razer Blade Stealth as a conversation starter…