ASUS launches new motherboard with a patent-pending mounting design – ASUS Z170 Pro Gaming/Aura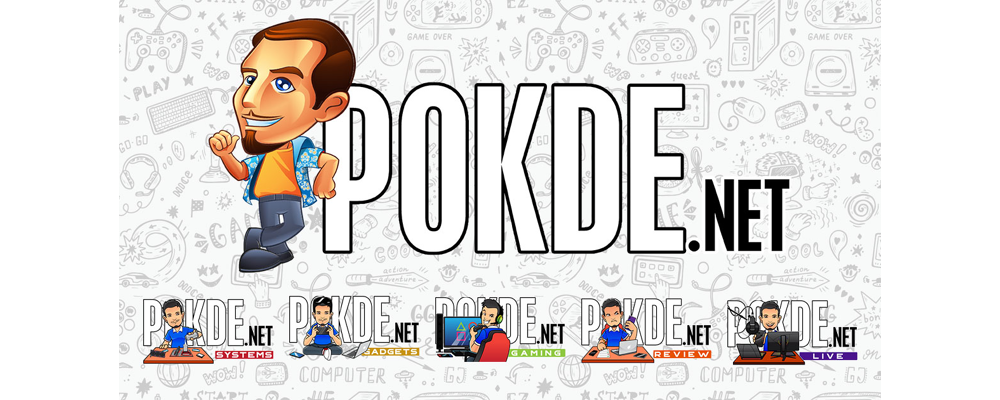 The latest ASUS Z170 Pro Gaming/Aura is the world's first 3D-printing-friendly motherboard with a patent-pending mounting design, plus Aura RGB LED lighting to enable the creation of exciting color-matched custom builds with ease.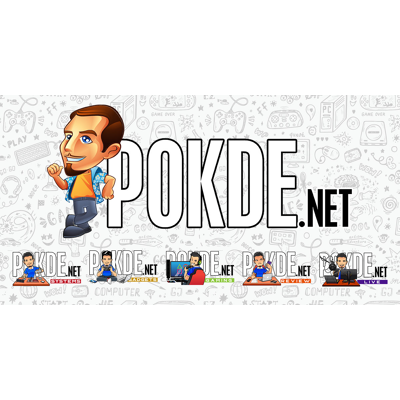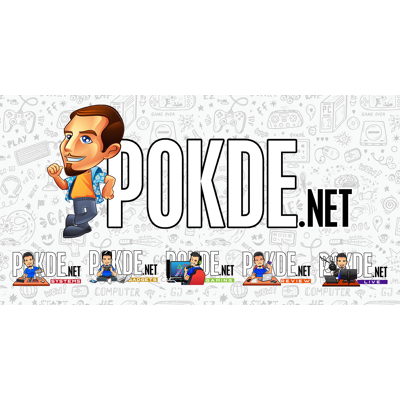 Packed with many exclusive features optimized for the best gaming experience and incorporating multiple performance-boosting overclocking technologies. The new motherboard even protects itself and the gamer with Gamer's Guardian components, multiple smart DIY features and the all-new, reinforced SafeSlot PCIe slot.
Patent-pending mounting of 3D-printed parts, plus Aura RGB LED lighting
With the patent-pending mounting design, and represents the roll-out of the Make It Your Own 3D Printing Project, demonstrated by ASUS on a variety of modified X99 motherboards and concept designs at Computex 2016. It give gives users exclusive freedom to easily mount their custom 3D-printed parts in the Z170 Pro Gaming/ Aura's M.2 area, or even extend to the audio area, using the standard included M.2 nuts. Now they can download, design and print custom nameplates and then integrate them seamlessly into their Z170 Pro Gaming/Aura builds.
On top of that users can also customize their builds using Aura, the exclusive RGB LED-illumination technology invented by ASUS. Aura makes it easy to light up any Z170 Pro Gaming/Aura build with an endless spectrum of color combinations, as well as enabling loads of fascinating and fun effects — all of which can be synced with an ever-growing portfolio of Aura-capable ASUS hardware.
SupremeFX & Sonic Radar II

Designed for immerse gaming experience with the motherboard, the ASUS Z170 Gaming Pro/Aura comes with built-in SupremeFX audio technology. Engineered with effective shielding to prevent electromagnetic interference, preserving the integrity of audio signals for the premium quality. It also has a 300ohm-headphone amplifier to drive some of the very best headphones available for exceptional, immersive gaming audio and music-listening.
Displays a stealthy overlay that shows what opponents and teammates are up to, Sonic Radar II allows the player to see the direction and origin of key in-game sounds, and practice enemy-pinpointing skill. It also includes exclusive Audio Enhancement technology to clarify every blast.
Intel Ethernet, LANGuard & GameFirst IV
The latest Intel Gigabit Ethernet (I219-V) designed to reduce CPU overhead and deliver high quality connection in-game, it also has ASUS exclusive LANGuard with signal-coupling technology to ensure reliable connections and better throughput. Its electrostatically-guarded and surge-protected components (ESD Guards) for 1.9X-greater tolerance to static electricity and 2.5X-greater protection (up to 15KV) against surges.
More optimization on networking department with ASUS GameFIrst IV, offers lag-free online gaming, and includes Multi-Gate Teaming that enables Z170 Pro Gaming/Aura users to team all their networks for maximum bandwidth and the smoothest-ever gameplay. GameFirst IV also includes all-new Intelligent mode, which automatically compiles a database by parsing new app data to ensure that every game is optimized to maximize performance potential.
RAMCache
Immerse audio experience and lag-free game connection is not enough for the perfect gaming session if the games has slow loading time.
The RAMCache technology effectively caches an entire storage device so that favorite games and apps launch at breakneck speeds, getting to work the moment it's activated. RAMCache turns milliseconds into microseconds to boost game-load times to stratospheric levels, and minimizes risk of data loss.
ASUS SafeSlot
The exclusive SafeSlot has been engineered by ASUS to provide superior retention and shearing resistance. Manufactured in a single step using a new insert -molding process that integrates the slot with the fortifying metal for an inherently stronger slot, which is then firmly anchored to the motherboard through additional solder points
ASUS Z170 Pro Gaming/Aura comes with 3 years warranty and will be available soon with suggested retail price at RM820.
Product details : ASUS Z170 Pro Gaming/Aura
Pokdepinion: Personally this motherboard looks great aesthetically, and with the 3D-printed parts customization support, it might be the most suitable motherboard for modding, espeically if put into a modding-friendly case like the Cooler Master Mastercase 5.