List of ASUS X570 motherboards leaked — ready for 16C/32T on an ITX motherboard?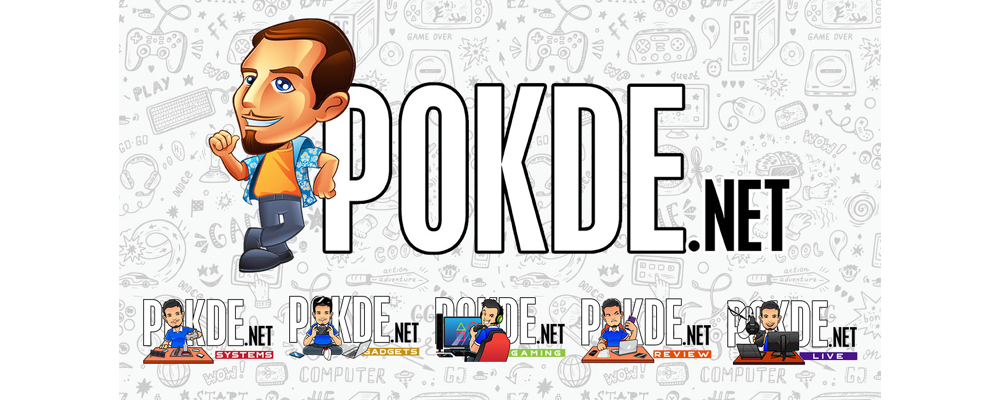 A list of ASUS X570 motherboard has just been leaked out, and from the looks of it, ASUS is preparing a slew of motherboards ranging from their renowned ROG series of gaming motherboards, all the way to their Pro WS workstation lineup.
The list of ASUS X570 motherboards leaked consist of the:
ROG CROSSHAIR VIII FORMULA
ROG CROSSHAIR VIII HERO
ROG CROSSHAIR VIII HERO (WI-FI)
ROG CROSSHAIR VIII IMPACT
ROG STRIX X570-E GAMING
ROG STRIX X570-F GAMING
ROG STRIX X570-I GAMING
PRIME X570-P
PRIME X570-PRO
Pro WS X570-ACE
TUF GAMING X570-PLUS (WI-FI)
TUF GAMING X570-PLUS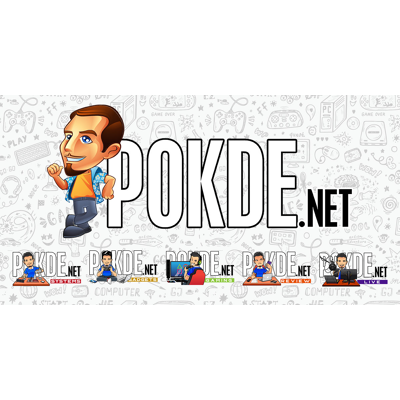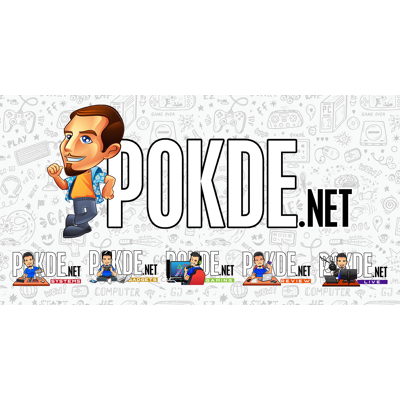 Probably the most interesting members of this lineup are the ROG Crosshair VIII Impact and the Pro WS X570-ACE, firstly being that ASUS has not made a new ROG Impact motherboard since the ROG Maximus VIII Impact based on the Intel Z170 platform. Also, with the Ryzen 9 processors expected to sport 16C/32T configurations, it would be mind-blowing to see ASUS cram all the power circuitry necessary to support such a processor onto an ITX board.
Meanwhile, the workstation WS-X570-ACE is interesting because ASUS didn't release a workstation motherboard for the previous AMD Ryzen platforms, but if they release the ASUS Pro WS X570-ACE for the AMD X570 platform, it does bode well for professional users.
The main highlight of the AMD X570 platform should be its PCIe 4.0 support. ASUS' X570 motherboards may make an appearance at Computex 2019, giving a sneak peek at what to expect with AMD Ryzen 3000 series slated to hit the deck running in July.
Pokdepinion: Maybe it is time to finally build a new rig, especially with RAM prices dropping now!