Cooler Master Xornet II — RGB lighting, optimized for claw grip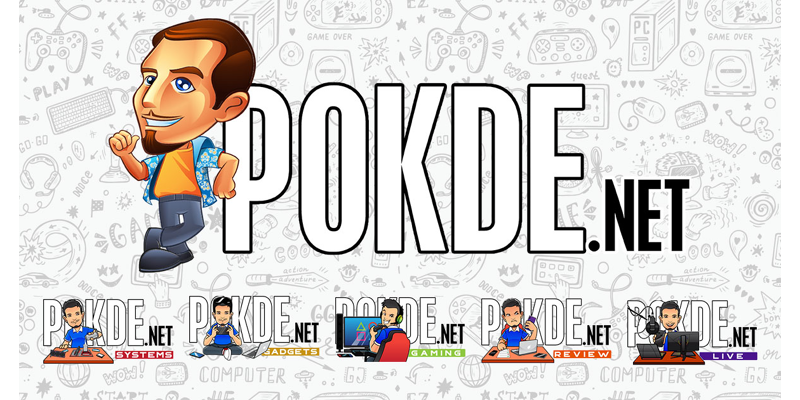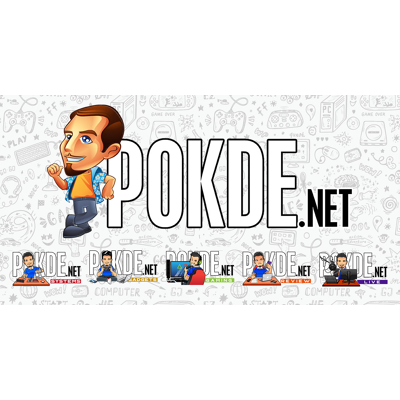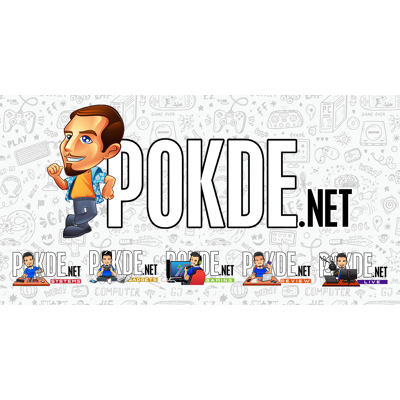 Everyone has their own preference when holding their mouse. The more common grip styles are palm, hybrid and claw grip. If you don't know about this, check out this post to identify your own favorite grip style. For those who prefer using a claw grip, Cooler Master has updated the Xornet mouse, and aptly named it Xornet II.
The update involves adding RGB lighting to the scroll wheel. RGB has become somewhat of a must-have feature on every recent gaming mouse for some reason. Cooler Master knows better than to just improve aesthetics and call it a day, as the tracking sensor is also upgraded to an Avago 3320 optical sensor, which offers up to 3500 DPI, in 250 DPI increments. The RGB LED isn't just for looks only as it lets you know your current DPI setting. The ergonomic design is carried over from its predecessor and is touted to be the one of the best designs for claw grip users. It features a generous ring finger rest and rubberized surface on its side for enhanced comfort even during extended gaming sessions.
The mouse features 7 programmable buttons, with Omron switches used for a longer lifespan of up to 5 million clicks. Two large side buttons are positioned optimally so they will always be accessible even during the heat of battle.
Programmable buttons need a good software to make them convenient to use. Cooler Master clearly knows this and the Xornet II is highly configurable via the easy to use software.
Users can re-assign any of the 7 buttons, select the colors that they want the scroll wheel to glow in at different DPI settings and fine-tune the 3 DPI presets that can be swapped in a moment's notice, for those moments when you want high accuracy when sniping and fast swiping when using assault rifles in shooters. The lift-off-distance is also tunable, so irregardless of the surface you are playing on, the Xornet II will be optimized for it.
The Cooler Master Xornet II is now available at local retailers for RM 159.
Pokdepinion: The Xornet II offers a high-performance option for gamers preferring the claw grip style. Small mice are often relegated to being low-end gaming mice with inferior quality compared to their larger counterparts.