Logitech adds two new products to their G PRO lineup — tried-and-tested competitive-grade gaming peripherals!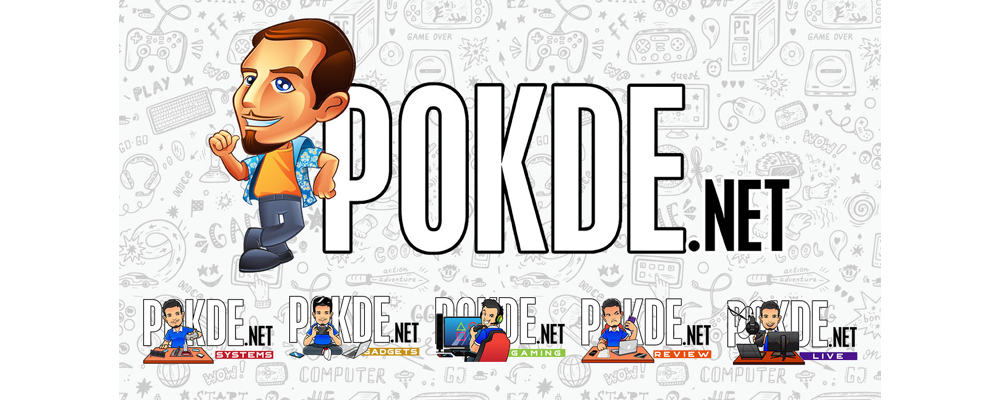 Logitech's lineup of professional gaming equipment, the Logitech G PRO just sees two new members in the form of the Logitech G PRO Wireless gaming mouse and G PRO gaming headset.
Logitech G PRO Wireless gaming mouse
This new gaming mouse is insanely light for a wireless mouse, weighing in at just 80g. The Logitech G PRO Wireless features Logitech's HERO 16K sensor for impressive tracking performance at 16 000 DPI and 400 IPS maximum tracking speed.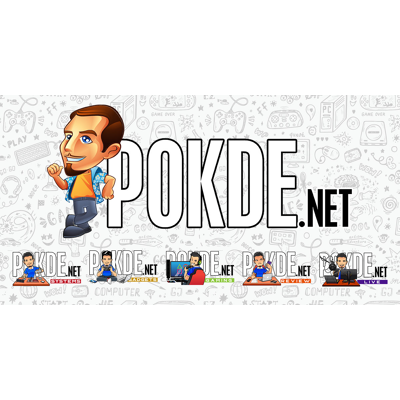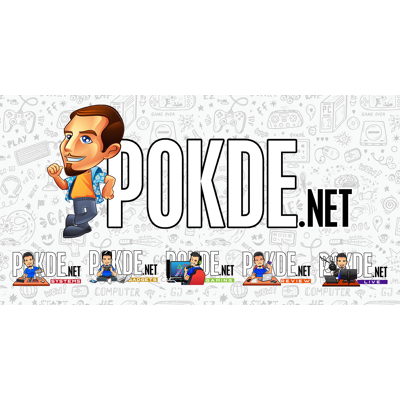 While most gaming mice out there are ergonomic, the Logitech G PRO Wireles keeps both left-handed and right-handed gamers happy. The ambidextrous design is the result of a a collaboration with over 50 esports pros to deliver a winning shape.
It also features the LIGHTSPEED wireless technology for a lag-free wireless gaming experience.This coupled with the Logitech G POWERPLAY Wireless Charging System ensures that the Logitech G PRO Wireless mouse is as reliable as a wired mouse at all times.
The Logitech G PRO Wireless Gaming mouse is priced at RM699, while its wired brethren which also gets the upgrade to the new HERO 16K sensor is price at RM329.
Logitech G PRO Gaming Headset
The latest gaming headset from Logitech G is equipped with premium leatherette earpads and comes with an optional pair of microsuede earpads. These earpads offer better sound isolation than the previous more breathable Logitech G ear pads for less distractions when you are gaming.
Aside from better earpads, the Pro-G drivers used in these headphones are also made from an advanced hybrid-mesh material for better sound quality. Better sound quality leads to better awareness too, an important factor in games.
The boom microphone on the Logitech G PRO Gaming Headset uses a pro-grade pop filter and microphone for crystal clear voice chat and market-leading audio recording.
The Logitech G PRO Gaming Headset is compatible with PCs, consoles and mobile devices, so you can use it with any of your gaming setups. It is priced at RM429.
Pokdepinion: The Logitech G PRO peripherals look pretty cool, especially the mouse. I am quite interested to try out the POWERPLAY technology for myself.