Review
Logitech G502 Proteus Core Gaming Mouse review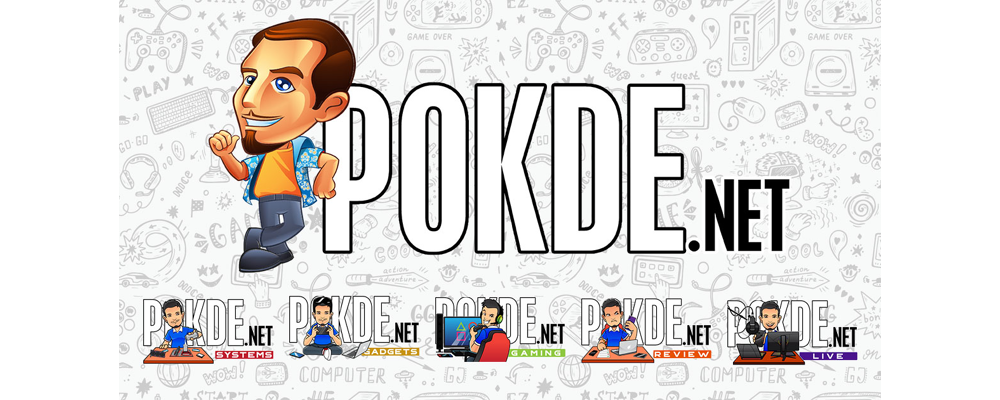 Positives
Pros:
Ergonomic design
Amazing sensor
Tunable
11 programmable key
Five (3.6G) weight balancing
Affordable
12000 DPI
Logitech G502 Proteus Core Gaming Mouse review
It has been exactly 23 days i have tested and tortured this mouse and now it has come to its judgement day . Logitech G502 PROTEUS CORE Tuneable Gaming Mouse is a Flagship gaming mouse for Logitech , a superb evolution of well known G500 and G500s .
Technical Specifications :
Tracking
Resolution: 200 – 12,000 dpi
Max. acceleration: >40G*
Max. speed: >300 ips*
* Tested on Logitech G240 Gaming Mouse Pad

Responsiveness
USB data format: 16 bits/axis
USB report rate: 1000 Hz (1ms)
Microprocessor: 32-bit
Glide
Dynamic coefficient of friction – Mu (k): .10*
Static coefficient of friction – Mu (s): .15*
*Tested on wood-veneer desktop.
Durability
Buttons (Left / Right): 20 million clicks
Feet: 250 kilometers
Physical specifications
Weight: 168 grams (mouse plus cable)
Weight: 121 grams (mouse only)
Length: 132mm
Width: 75mm
Height: 40mm
More information about the mouse : Logitech G502 Gaming Mouse
UNBOXING
Front cover of the packaging , its really a small packaging.
The first things that comes to my mind when i look at the packaging , this can't be it , the packaging is really small! compare to others.
Details about the mouse , 11 programmable keys , surface tuning , and up to five 3.6G weight balance .
flip cover open , and yes i already taken the mouse out of the box first :-)
Nice looking mouse , the design of the mouse kinda look like a space ship to me.
View from above .
Front closeup view .
Left side closeup view .
Right closeup view .
closeup from above of the mouse
This mouse comes with five (3.6G) weight balancing , and i will show where to put the weight balancing in a video below.
THOUGHT ABOUT THE DESIGN AND FEATURES
The shape feels similar to G500 , with an empty load its feel VERY LIGHTWEIGHT , seriously its very lightweight , this is a problem to me because because myself is a heavyweight mouse user , that's when the weight balancing come handy for user like me . :-)
There is 3 type of common grip style when using a gaming mouse , Palm Grip , Finger Grip , and Claw Grip . By the shape and design of Logitech G502 this mouse is suitable for user that are using Palm Grip and Claw Grip .
Tunable , you can tune your mouse tracking sensor with Logitech Gaming Software to match your mouse surface preference . I personally like this feature because the tracking on my mousepad really does improved after i tuned it .
The cord is braided, and very flexible , braided cable is a must for gaming mouse but at the same time it must be very flexible also, which is Logitech G502 have met both of the criteria . :-)
Mouse scroll is also very important , when you browsing facebook home news feed you want go through all the news quickly , just one click on the mouse you will have a hyperfast-scroll . :-)
11 programmable button , if you ask me what to do with all this button , well i also don't know what to do with them , usually i just bind G5 and G4 button for grenade throwing and kits in BF4 . it might be useful for those who play RPG games that have a lot of skills and bind them to the mouse for quick use .
12000 DPI woah does anyone in the world actually gaming with 12000 DPI ? , my self personally wont go any further 3500 DPI when in gaming mode , but when in desktop mode i will switch my DPI to 8000.
Price is around RM230 at ALL IT Lowyat this is the best mouse you want to buy if you looking for a great gaming mouse with great performance and great sensor , before i was using Corsair M60 mouse and after i switch to this mouse , i can feel the different with the quality of sensor with Logitech G502 .
ADDITIONAL FEATURES
Most accurate sensor on the market
32-bit microcontroller
3 on-board profiles
1 millisecond report rate
Primary buttons rated to 20 million clicks
Mechanical microswitches
Improved keyplate design for better click feeling and performance
Braided cable with hook and loop cable tie
Sleep mode disabled
3 DPI indicator LEDs
Rubber grips
Magnetic weight-cavity door
Decided to give this mouse GOLD POKDEWARD because of amazing sensor and comfortable design of the mouse and tons of features that will help in gaming