MSI Vortex W25 Announced – World's First 2.5L Desktop Powered By Quadro P5200!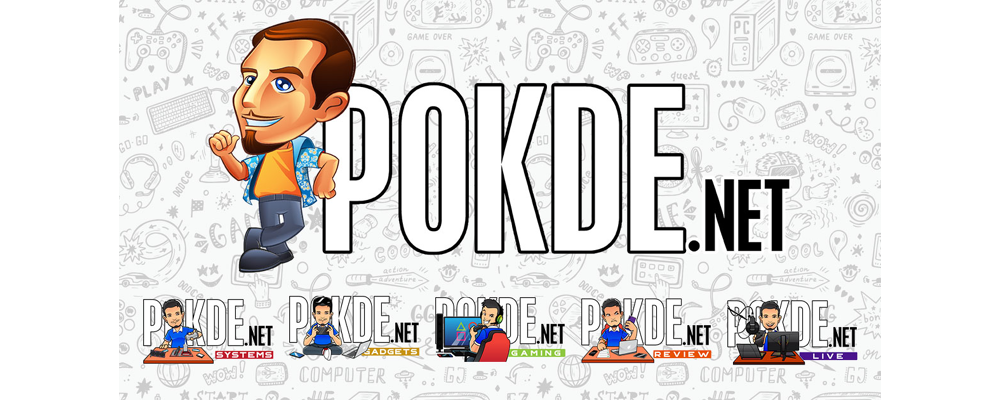 MSI has introduced their new Vortex W25 workstation, which is the world's first 2.5L desktop which is powered by NVIDIA's Quadro P5200 GPU. They have also updated their WT75, WS63 and WE series of mobile workstations.
MSI Vortex W25
As mentioned earlier, the Vortex W25 is the world's first 2.5L desktop powered by the NVIDIA Quadro P5200 graphics. It comes equipped with an Intel 8th generation processor, where it comes with six cores offering 30% more power than the previous generation. The new Vortex W25 is ideal for high-end 3D or VR tasks.
It is cooled by MSI's Cooler Boost Titan, providing stability and ensuring better thermal performance. With its small size, the Vortex W25 can be kept hidden in the office easily. It supports VESA mount, allowing it to be easily attach to the back of monitors to save you even more space.
There are three variations to the Vortex W25. Prices begins at RM10,377 for the standard model that packs Quadro P3200 6GB GDDR5, 16GB DDR4 RAM, 256GB NVMe PCIe SATA SSD and also a 1TB HDD. It is set to come out in June 2018.
WE Series Update
The WE series has also been updated with equipping them with the newest Intel 8th Gen processors as well as Quadro GPUs. In addition to that, the WE series will be available with Intel Xeon processors, making them durable for long-term use. It also features a Windows Hello Certified fingerprint lock.
For the updated WE series, they will be made available later this summer. For more info on MSI's products, you can click on the link here to go to their official website.
Pokdepinion: ….Look at the size of the Vortex W25! I mean seriously. Sometimes big surprises comes in smaller packages… Well at least, that seems to be the case here with the new Vortex W25 from MSI.