Ducky introduces its first gaming mouse – Ducky SECRET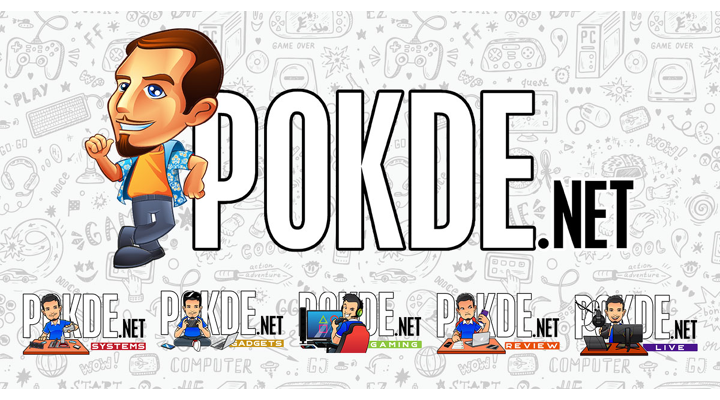 Ducky, a Taiwan based company who excels in producing excellent mechanical keyboards has just pulled the drapes off their first gaming mouse called Secret during Computex 2015. The mouse has garnered a lot of consumer attention because the material used for the mouse's body is unlike what any other mouse on the market uses.
The unique material used is PBT plastic, and for your information, PBT plastic is more difficult to mold than ABS but Ducky was successful and has gotten mostly positive response at Computex 2015, many of which who tried the mouse said the mouse has a more ergonomic and solid feel. PBT plastic should also prove more durable than ABS plastic.
The design of the Ducky Secret bears much resemblance with the Microsoft Intelligent Mouse 3.0 and the Steel Series Sensei with a slight tweak, of course. The Ducky Secret uses five Omron Micro switches for every button including the macro button and total of nine RGB LED lights which can be customized.
Instead of using a laser sensor, the Ducky Secret adopts the Pixart PMW 3310DH optical sensor which is quite commonly used in gaming mice currently in the market like the Corsair M45. For your information, the Avago 3310 is basically the same optical sensor with a different name. The Ducky Secret has 7 adjustable dpi levels, 400/800/1200/2400/3300 and 5000 dpi.
Ducky Secret is currently bundled with the Ducky Flipper mouse-pad for pre-orders. I'm not sure the exact price in Malaysia since Ducky Malaysia has just previewed a little teaser but I've found out that Ducky Singapore is receiving pre-orders at SGD 109 ( approximately MYR 345) since last October.
Pokdepinion : Looking at the specifications, the Ducky Secret is like many other gaming mice but what sets it apart from the rest is the PBT plastic body. Is the mouse actually any good? That's what makes me really interested to test out the mouse.