Logitech G Is Working On A "High-performance Furniture For Gamers"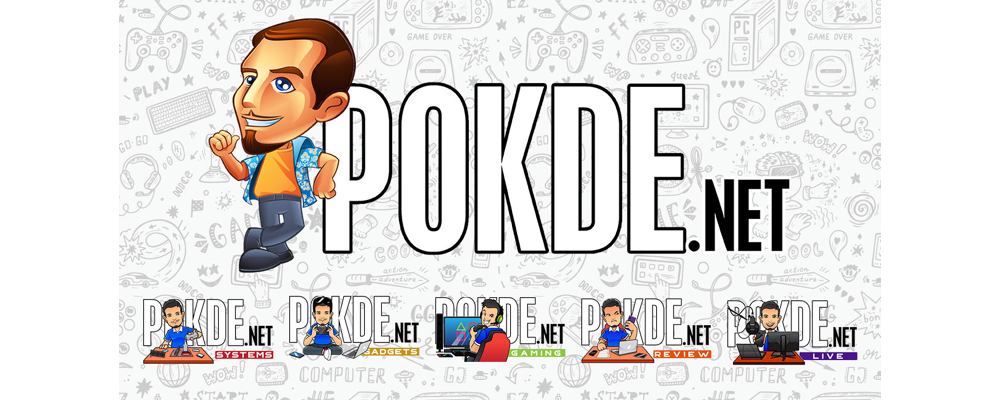 Everyone needs the right type of environment when it comes to building their own gaming space. Well the folks at Logitech G has announced of their partnership with furniture-focused Herman Miller in creating "high-performance furniture for gamers" in order to provide you just that.
The news was revealed at Logitech G's very own Twitter account. There's nothing much that they've announced on the product itself however.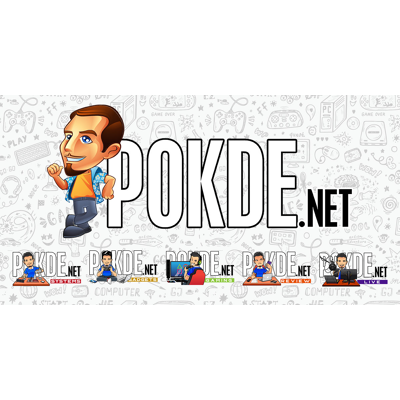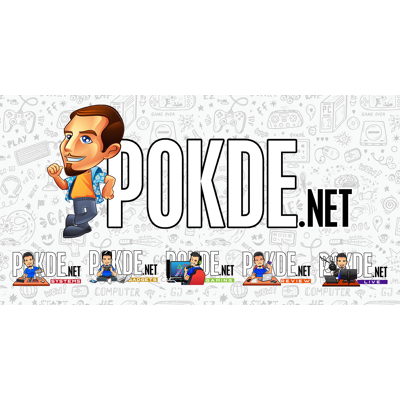 Here's what Herman Miller had to say about the partnership:
We've spent more than 100 years perfecting the science of sitting. Now we're bringing years of innovation, research, and scientific discoveries to the world of gaming. Our design legacy, combined with their innovation in gaming technology, bringing you the world's most advanced gaming chair. The game is about to change.
They've mentioned that the product will be coming in spring of this year (2020). Though there's no confirmation of where exactly they will be available at.
Would you get something like this for your place? Join our discussion at our Facebook post down below:
Pokdepinion: Well I certainly didn't expect this at all. Gaming furniture? With RGBs hopefully? You have my attention.