Thunderbolt 4 announced with improved security and stricter requirements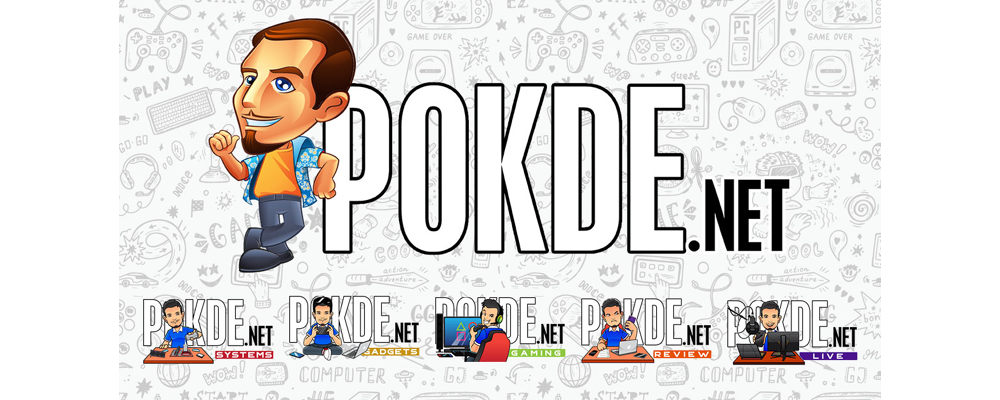 Thunderbolt 3 is still the fastest protocol you can get over USB-C, with up to 40 Gbps speeds. And it will remain as one of the fastest protocols even as Intel announces Thunderbolt 4. So what has changed with Thunderbolt 4? Aside from the speed, there are actually quite a huge number of significant improvements.
With Thunderbolt 4, Intel will be solving the security vulnerability in Thunderbolt 3. While you still get Direct Memory Access (DMA) like Thunderbolt 3, Thunderbolt 4 now adds VT-d based DMA protection as a requirement for certification. This gives the connected Thunderbolt 4 device an isolated memory region, and thus it cannot read and write in the rest of the system memory.
It was a recommended option for Thunderbolt 3, but it wasn't mandatory. With this, attackers can no longer plug in a Thunderbolt device on Thunderbolt 4 devices and use it to access the system memory, which as you might assume, can be a serious security risk.
On top of that they will be adding more requirements as well. Thunderbolt 4 has to be able to support at least 32 Gb/s speeds over PCIe, which is the full PCIe 3.0 x4 speed. Along with that, the updated standard is required to support two 4K displays, up from the minimum of one 4K display. Another new requirement is the ability to support PC charging on at least one Thunderbolt 4 port, but that is already seen in laptops with Thunderbolt 3, like the ASUS ExpertBook B9.
Last but not least, Intel will be making new accessories that offer more Thunderbolt ports available, along with longer cables up to 2m long. The Thunderbolt 4 is compliant with the USB 4 standard too, while also being fully backward compatible with Thunderbolt 3 devices.
Thunderbolt 4 is going to debut in upcoming Intel Tiger Lake laptops, along with the accessories, so stay tuned for that.
Pokdepinion: Not gonna lie, I have yet to experience a Thunderbolt 3 device until today…