Turtle Beach Now Owns ROCCAT — Set To Produce New Gaming Peripherals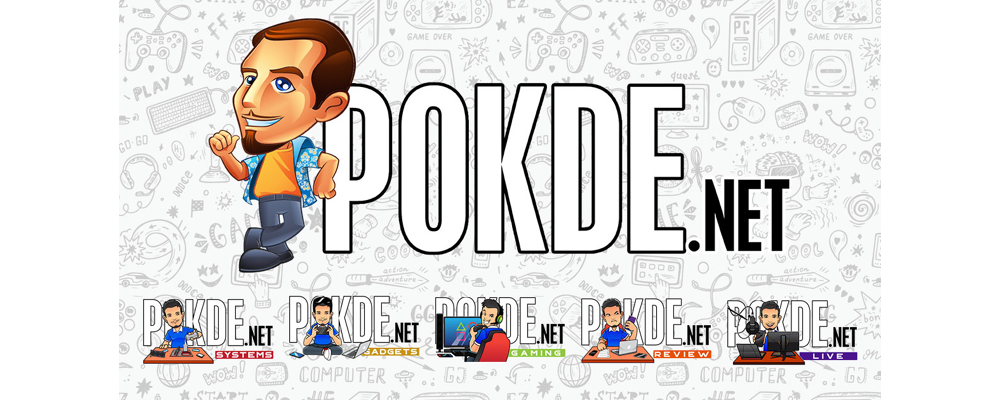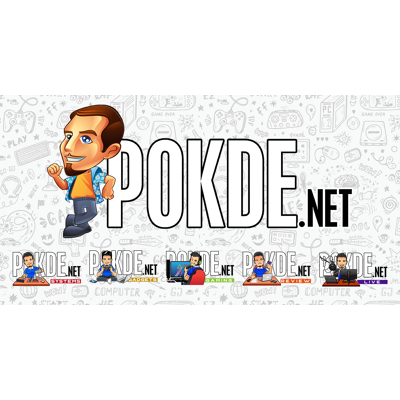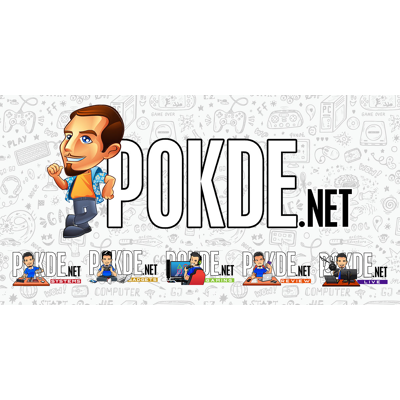 Turtle Beach has been known down the years as the makers of headphones and developer of various audio technologies. Now it seems that they've signed an agreement just recently to acquire ROCCAT, supplier of gaming peripherals.
Primarily known in the United States, Turtle Beach is no stranger for making gaming headphones for both consoles and PCs. Thanks to the new ownership, it now means that the company will be able to get gaming peripherals such as mice, keyboards, as well as several accessories that's made for gamers. It is said that Turtle Beach estimates that the merger will offer the market a total of 48 core product models.
Despite the news, it is still unconfirmed that whether ROCCAT will still be called as it is or it will be rebranded to something else instead. A benefit that they'd get in Asia is the fact that ROCCAT has a presence in the region.
Under the agreement, Turtle Beach acquires ROCCAT for $14.8 million, where ROCCAT is expected to contribute $20-$24 million to Turtle Beach's 2019 revenue.
Pokdepinion: That's a whole lot of money involved. Frankly speaking, I've never used any ROCCAT peripherals before. As for Turtle Beach, I've had a go at their older headphones back then and they were quite decent.