[MWC2018] WD unveils world's fastest UHS-I microSD — 400GB SanDisk Extreme UHS-I microSDXC delivers up to 160 MB/s speeds!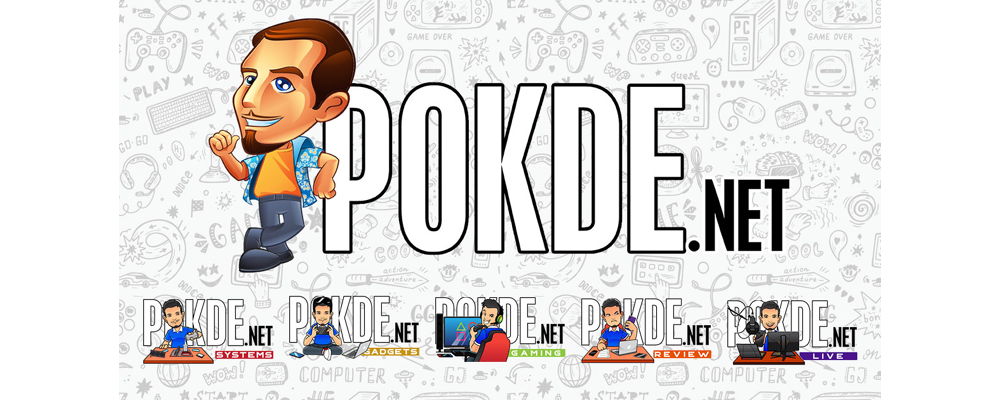 While fewer and fewer smartphones support expandable memory, you may want to equip those that still support microSD cards with the best you can get. Well, Western Digital has announced just that at MWC 2018. With the 400GB SanDisk Extreme UHS-I microSDXC card, you will be ready to capture, share and enjoy the richest content on your device.
The latest 400GB SanDisk Extreme UHS-I microSD card is faster than any existing UHS-I microSD cards. The card can hit 160MB/s read and 90MB/s write speeds, which makes it more than 50% faster than the current crop of SanDisk Extreme UHS-I microSD cards. But sequential performance is of little meaning when it comes to apps. If you have used an SSD, you would know random performance is more important for a snappy user experience. The 400GB SanDisk Extreme UHS-I microSDXC features the A2 specification for at least 4000 IOPS read and 2000 IOPS write, so apps loaded onto the microSD card would run without a hitch.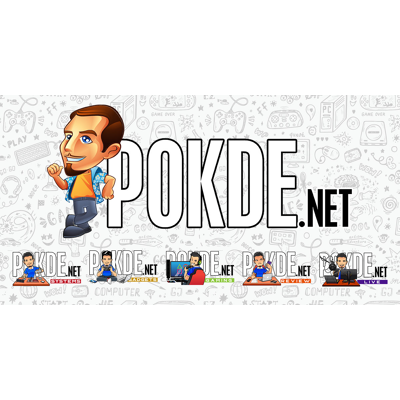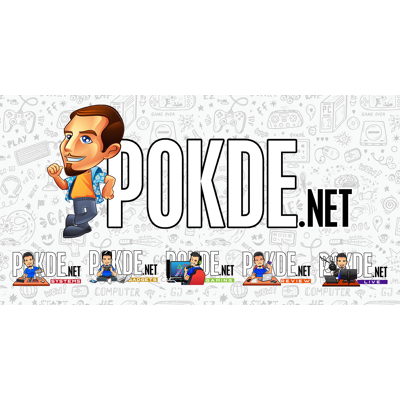 Western Digital achieved this feat by using 3D NAND in their microSD card. This breakthrough allows for fast and high density storage, even in the confines of the microSD standard. Western Digital also showcased their PCIe-enabled SSD card, capable of up to 985MB/s speeds over a PCIe Gen3.0 x1 interface. This will enable bandwidth intense applications like RAW continuous burst mode, 8K video capture and playback as well as super-slow-motion video.
Western Digital is committed to delivering storage solutions that satisfy the demand of consumers and professionals today and in the future. Evolving from a top dog in spinning platter technology to one that breaks barriers in solid state storage isn't easy, but it seems that Western Digital may just be able to pull it off.
Pokdepinion: I wonder if my ASUS ZenFone 4 can support the fast speeds offered by the 400GB SanDisk Extreme UHS-I microSDXC card…