Transcend JetDrive 825 Thunderbolt SSD For Mac – Fast Transfer Speeds While Being Portable!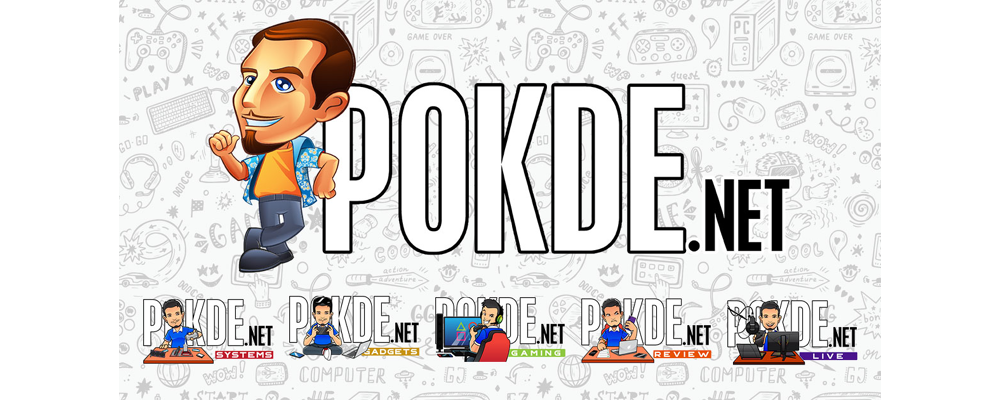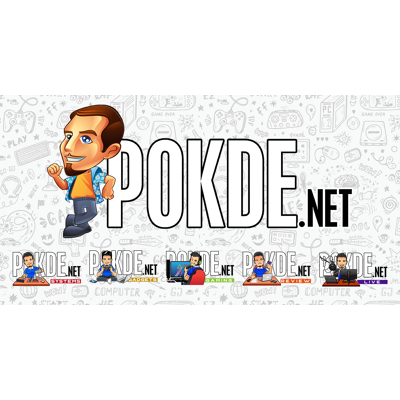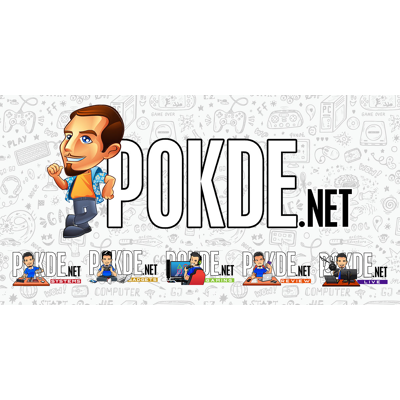 Transcend has announce of the release of their new JetDrive 825 Thunderbolt PCIe portable solid-state drive (SSD) for Mac computers.
Transcend JetDrive PCIe SSD For Mac
It features a 10Gb/s Thunderbolt interface, allowing you to transfer files at high speeds. Design wise, it is housed in aluminum alloy, with its colors matching Mac's simple design.
The new drive utilizes  their previous JetDrive 820 PCIe SSD as its storage media featuring 3D NAND flash and a PCIe Gen3 interface with the latter capable of read/write speeds of up to 950 MB/s, bringing a whole new level of performance to Mac computers.
With the use of 3D NAND flash, it has allowed breakthroughs in terms of storage size, with the JetDrive 825 offering 240GB, 480GB, and 960GB capacities, without forsaking speed and data transfer reliability.
Upgrading your mac with the new JetDrive 825 certainly ensure that you will have space for those documents, photos, music, videos, and the likes. In addition, the inner SSD is removable (just in case users have different preferences).
Transcend are also offering an exclusive JetDrive Toolbox, which you can download for free from their website. It is a software kit tailor-made for Transcend's Apple Solutions. It allows users to keeping their SSD up-to-date, preventing functional degradation, and predicting problems before they occur.  The toolbox includes Drive Information, S.M.A.R.T. Status, Health Indicator, and Firmware Update functions. If you want to download the software, you can click here to go straight to Transcend's website.
Transcend JetDrive 825 is backed by a five-year limited warranty. 
Pokdepinion: Storage wise, you can never get enough. With Thunderbolt, you'll be getting storage with ultra-fast transfer speeds. Now who wouldn't love that?