Transcend's Best Product Award Highlights of 2016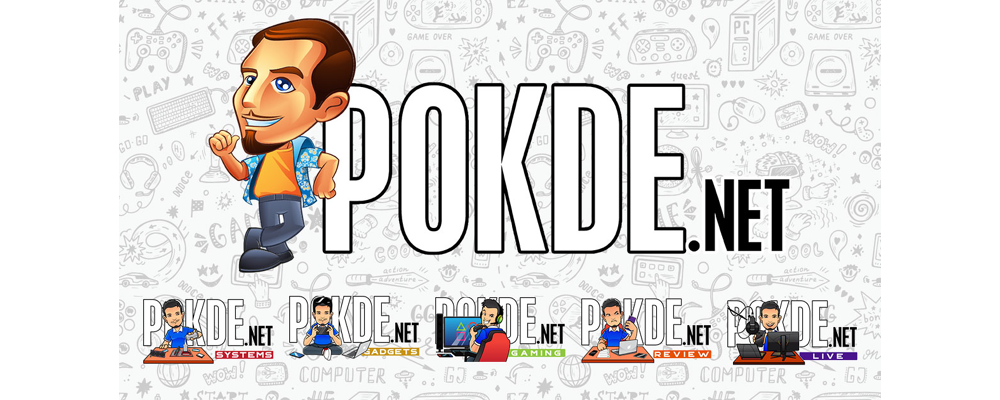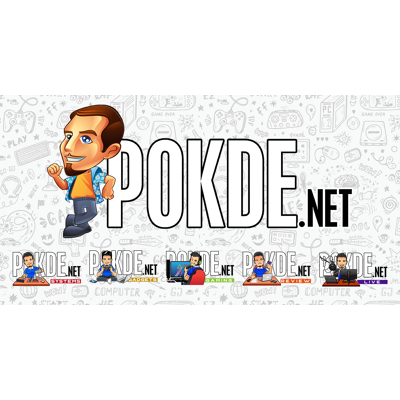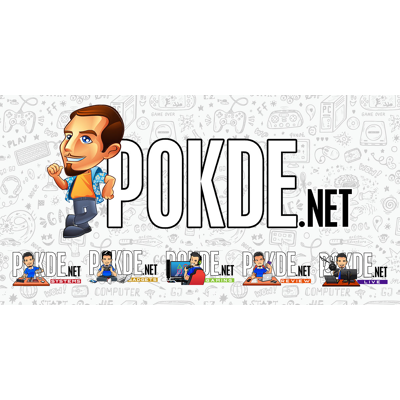 Transcend is proud to present its best product award highlights in the year of 2016 from the prestigious UK's No.1 Digital Camera Magazine, Apple Mobile Poland, Good Design Award Japan, and APC Magazine Australia.
StoreJet 25M3: Hi-Speed, Military Grade Shock Resistant External Storage
Packed with Military Grade shock-resistant qualities and SuperSpeed 5Gb/s interface bandwidth of USB 3.0, the StoreJet 25M3 allow users to shrug off the knocks from the daily city life with the highest level of anti-shock protection while still able to enjoy ultra-fast data transfers.
Check out our review of the StoreJet 25M3 here.
JetDrive Go 500: The Storage Expansion Solution for Your iPhone, iPad and iPod
Specifically designed for iPhone, iPad and iPod, the JetDrive Go 500 features external storage expansion for your iDevice by up to 128GB, JetDrive Go App with intuitive interface to take full advantage of the JetDrive Go 500, and a sleek Zinc Alloy enclosure that comes available in gold and silver color to match the color scheme of your iDevice.
DrivePro 50 Car Video Recorder: Compact Dashcam for Ultimate Protection on the Road
Featuring an extremely compact size, the DrivePro 50 can be well hidden behind the rearview mirror without blocking the driver's view. The DrivePro 50 also boasts a large F/1.8 aperture, a 130° viewing angle and a Full HD imaging sensor for clear and smooth 1080p video recording to capture all details of an incident during either daytime or night-time. The DrivePro 50 also comes with a built-in Wi-Fi and the free DrivePro New App, which allows users to stream, download, and share videos on their smartphones and tablets. Besides, the built-in G-Sensor in DrivePro 50 will detect the impact and instantly trigger emergency recording mode. This prevents overwriting of the recording made of the critical moments leading up to the accident.
SSD220S: Entry Level Solid-State Drive with Uncompromising Performance
Transcend's SSD220 SATA III 6Gb/s SSD boasts uncompromising transfer speeds of up to 550MB/s to accelerate system boot-up and loading times at an economic price point. By using only high-quality flash chips and enhanced firmware algorithms, Transcend's SSD220 is guaranteed to deliver greater reliability. With full support of SATA Device Sleep Mode (DevSleep), the Transcend SSD220 can prolong notebook battery life by consuming up to 90% less power.
Check out our review of the Transcend SSD220S here.