ASUS AiProtection reports a huge success in first half 2016 — block 5 million attacks and 150 million malicious access attempts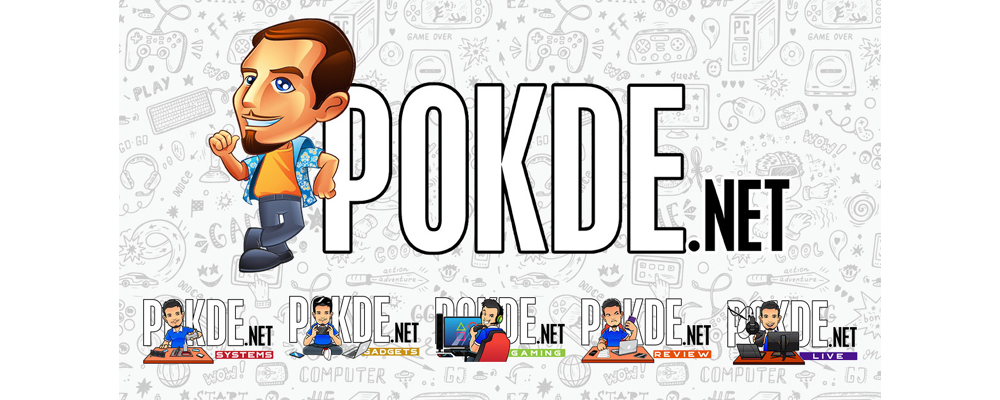 ASUS today announced, its AiProtection network security software has neutralized almost five million internet-based threats and nearly 150 million blocked attempts to visit websites with hidden security threats. This represents a daily average of approximately 1.5 attacks and risks neutralized on each AiProtection-enabled router.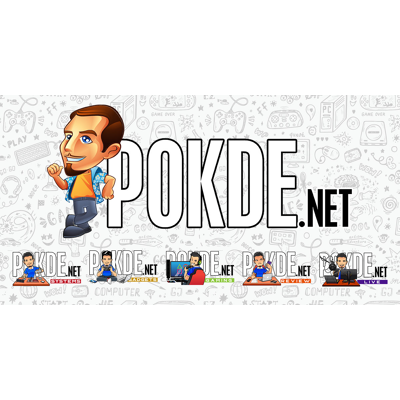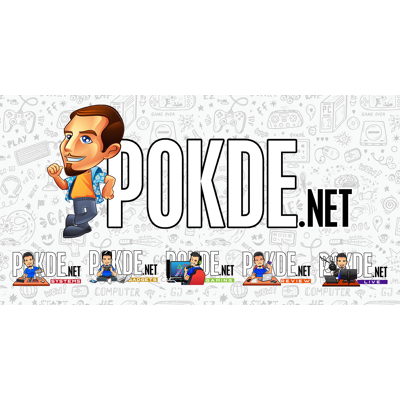 AiProtection is a router-based security software developed in response to the security needs of modern home networks. It incorporates advanced technology from Trend Micro, also the first consumer implementation of commercial-grade intrusion prevention technology to detect, block and neutralize security threats.
ARVE Error: id and provider shortcodes attributes are mandatory for old shortcodes. It is recommended to switch to new shortcodes that need only url
Commercial-grade technology
ASUS AiProtection includes a commercial-grade intrusion prevention system (IPS). A sophisticated Deep Packet Inspection (DPI) engine to analyze the contents of all data packets entering or leaving the home network. It will block any malicious or suspicious packets, regardless of the device they originated from.
AiProtection is updated automatically, with both scheduled and rapid-reaction updates ensuring the most up-to-date protection for users' devices.
Blocks malicious websites
ASUS AiProtection incorporates the cloud-based Trend Micro Web Reputation Services (WRS), which intercepts URL requests and checks them with the WRS database before allowing access. If the URL is found to be malicious, it is blocked, protecting the user from potential threats.
According to Trend Micro, 76 percent of ransomware is delivered via spam email. Links to malicious sites contained in such emails, or posted on other unsafe websites, are one of the main sources of ransomware infections.
Blocks infected devices
Infected devices connected to a network can function as gateways that allow other devices on the network to be infected, or help relay private data to external servers. ASUS AiProtection detects infected devices and prevents them from compromising the local network. It also severs any suspicious external connections. Users are immediately notified via email if this happens, so they can take appropriate action.
Easy home network security auditing
ASUS AiProtection also offers users an easy way to check the overall security of their home network. It scans 14 critical router settings and alerts users to potential risks, as well as recommending ways to fix the problems.