Facebook Lifts Up The Lid – Privacy Tools Now Easier To Find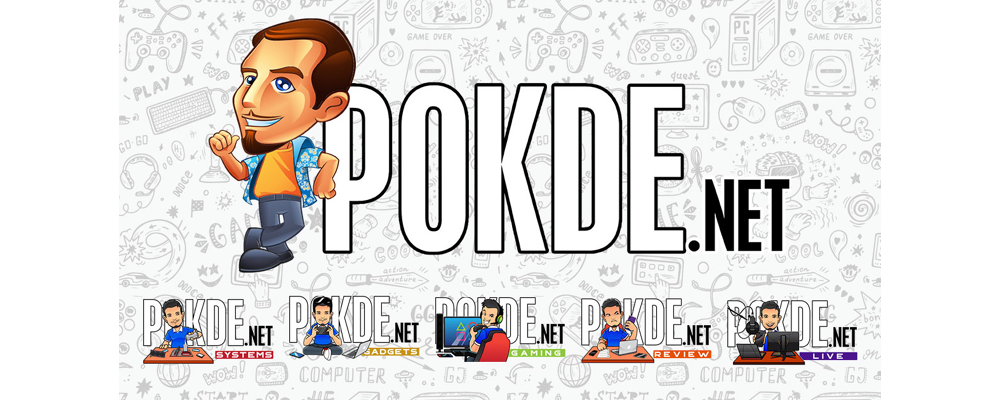 With the recent controversy that has been going on lately about Facebook's privacy issue, they have announced that they have made their privacy tools accessible to users and letting them know what exactly is going on.
Facebook Privacy Tools Now Made Easy
With last week being a week of controversy regarding Facebook's privacy policy, the company have listened to their users and have made data settings and tools easier to find.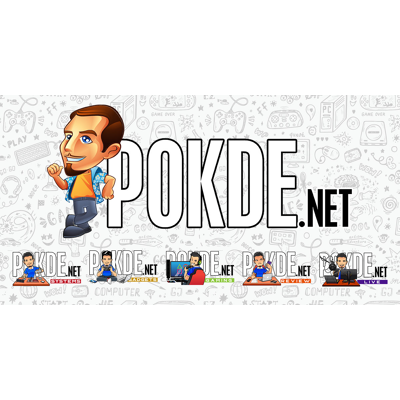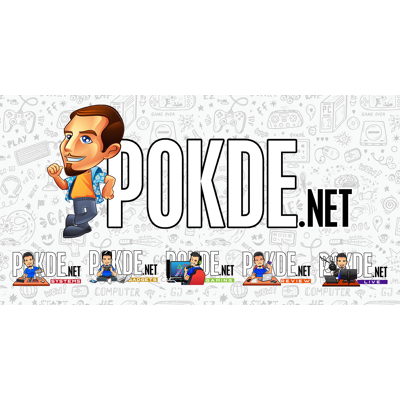 Facebook has redesigned their entire settings menu on mobile devices from top to bottom to make things easier to locate. Instead of going through a whole bunch of screens (20 to be precise), they're now accessible from a single place. THey've also cleaned up outdated settings so that information is clear on what can and can't be shared with apps.
With the new privacy shortcut, you can control your data with just a few taps. You can add more layers of protection to your account by two-factor authentication, a norm of security measures these days where if someone tries to log into your account from a device that Facebook doesn't recognize, you'll be asked to confirm whether it was you.
As for controlling your personal information, you can review on what you've shared and delete it if you want to. This includes posts that you've previously shared or reacted to, friend requests that you've sent, and things that you've searched for on Facebook.
You can also manage who sees your posts and profile information where you can manage things such as who sees your posts and the information you choose to include on your profile.
Besides that, you can now download the data you've shared on the platform. A secure copy is downloadable and you can even move it to another service. This includes photos you've uploaded, contacts you've added to your account, posts on your timeline, and more.
Facebook has said that they will be proposing updates to Facebook's terms of service and update their data policy to show exactly what data they've collected and what do they do with it.
Pokdepinion: As long as there is clarity in the topic, I'm okay with it (I hope so!). It's been a controversial issue.