Kaspersky Activated 1,931 Anti-virus In TAR UC — Breaking A Malaysian Book Of Record Along The Way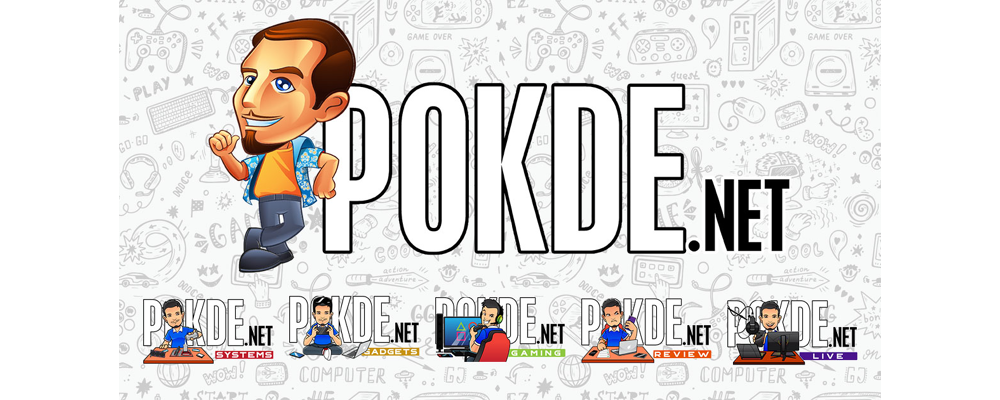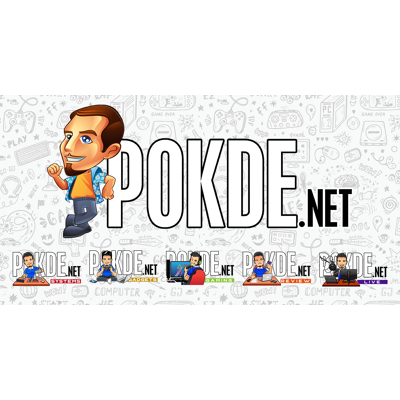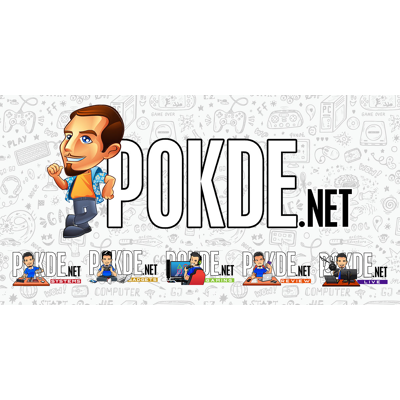 It was a Malaysia record breaking moment for Kaspersky Labs as they have just broken the local record with a total of 1,931 anti-viruses being activated in mobile devices at an education and awareness program that was held in Tunku Abdul Rahman University College (TAR UC).
Kaspersky Malaysian Book of Records
Students, faculty, as well as visitors to TAR UC joined in on the Kaspersky Lab mobile device anti-virus download drive that included Kaspersky's Internet Security for both Android as well as iOS smartphones and tablets, meaning everyone has a chance to participate no matter what OS they are using on their device.
In order for them to create history, they needed a minimum of 1,500 activated anti-virus devices, which then needs to be completed within the time period of 6 hours. It was done by 2.30PM, and from that point, it was a new record with each new downloads. Of course, the people from the Malaysian Book of Records were on hand to validate the feat.
Both Kaspersky and TAR UC worked together to reach out to the students, where the demographic of the record are those who are most likely to use mobile device as their primary source of access to the internet and should protect their digital assets and identity.
According to a research by the Malaysian Communication and Multimedia Commission Hand Phone Users, it is found out that 64,5% of users protect their hand phone by using passwords and 44.5% back up their photos and contacts. With that in mind, the number of Malaysians with security solution on their device is still low.
Pokdepinion: Well that's a whole lot of devices installed with anti-virus. To do it at the pace that they did, kudos to them. Talking about anti-viruses, do you think that we really need them on our device? Let us know in the comments below!