Malaysia: Police Can Now See If You're Watching Porn In Real Time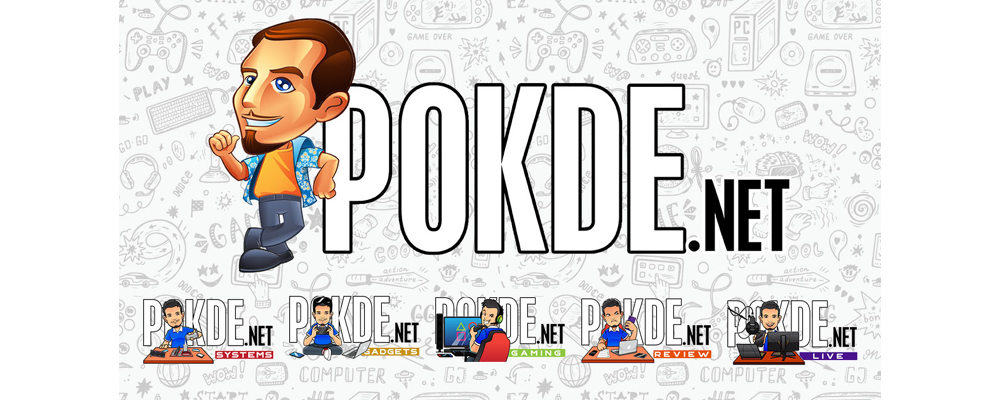 It would seem that with a brand new technology in PDRM, the Police can now track your activities in Malaysia and see if you're watching porn in real time.
Malaysia: Police Can Now See If You're Watching Porn In Real Time
A number of you are either going to be unhappy or feeling a bit scared when you know this important piece of information, but it is definitely important for everyone in Malaysia to take note of. Polis Diraja Malaysia (PDRM) has established a new unit called the Malaysia Internet Crime Against Children Investigation Unit (MICAC) and it has a rather interesting piece of technology.
This monitoring tool that is under MICAC's power is known as the Internet Crime Against Children – Child Online Protective Services (ICACCOPS). It was developed in the United States, and is capable of showing the porn user's IP address, location, the name of the website where he uploaded or downloaded pornographic material, the actual time the user surfed the sites as well as the duration spent.
Using this, the police will track those who visit certain websites regularly using the software. They will identify, locate, and track visits to porn websites, especially those that may contain child pornography. They will then pass the intel to MCMC in order to get the internet users' detail and call them in for questioning or even possibly arrest them.
Sexual, Women and Child Investigation Division (D11) Principal Assistant Director Assistant Commissioner Ong Chin Lan said:
It is an offence (under Section 292 of the Penal Code) to download or upload pornographic material. Now, with the unit ready to go, we can seize and confiscate handphones, for example, for inspection. This will be done on a case-by-case basis.
According to the New Straits Times during their tour of the system, the computer monitors were displaying multi-coloured balloon markers indicating the location of thousands of people in Malaysia who were uploading / downloading pornographic materials. The balloons had different colours indicating the file-sharing platform that was being used for it.
It is important to note that this newly established police unit, MICAC, has the power to seize your smartphones, computers, or laptops to check for pornographic materials.
This may seem scary and the idea that PDRM could be sending police units to bust open your door for…whatever reason can be terrifying. To what extent this monitoring tool is capable of is unknown at this point, and it's unlikely to be revealed to the public if there is any to avoid potential perpetrators from finding loopholes in the system.
However, I'd also like to point out that the article mentions the term "file-sharing platform" with regards to the balloon markers, which may suggest that this could be limited to peer-to-peer (P2P) platforms only. Truth be told, it's not really hard to monitor files on P2P networks anyway but either way, that is just speculation on my end and nothing more.
We do support PDRM's move to curb any child pornography and any related offenses so kudos to our Malaysian police.
Source: New Straits Times
Pokdepinion: They see you when you're sleepin', they know when you're awake. They know if you've been bad or good so be good for goodness sake. You better watch out, you better not cry, you better not pout, I'm telling you why. PDRM is comin' to town~