Axiata launches COVID-19 Assistance Program to help micro-SMEs affected by the pandemic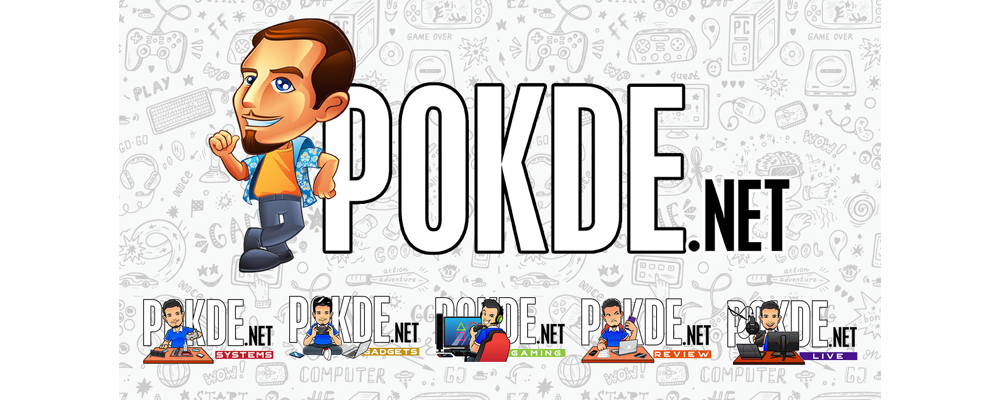 Axiata along with its subsidiaries, Celcom, edotco and Boost announced the launch of Axiata's COVID-19 Assistance Program. The program consists of a RM150 million cash fund to provide assistance to micro-SMEs. The Ministry of Finance has contributed RM20 million to the program too.
Axiata's COVID-19 Assistance Program will provide micro-loans for micro-SMEs via the Aspirasi digital platform. Loans ranging between RM1000 to RM10 000 and on favorable terms are expected to benefit an estimated 150 000 micro-SMEs within Boost, Aspirasi and Celcom ecosystem as well as within other ecosystems including its e-commerce, FMCG partners and potentially other telcos and e-wallets.
The COVID-19 Assistance Program will also offer suspendend repayment requirements and concessional interest rates to avoid burdening micro-SMEs during these trying times. The program will also bundle micro-insurance covering emergency income, accidental death and COVID-19 assistance too.
All micro-SMEs have to do to obtain a loan via the COVID-19 Assistance Program is undergo a quick 3-minute online process powered by Aspirasi, and once approved, funding will be made available in 48 hours from their bank account. You can check out the program here.
The COVID-19 Assistance Program should be really helpful during the COVID-19 Restricted Movement Order (RMO) which has just been extended. Micro-SMEs generally have minimal savings and buffers to protect them from the impact of recent events, so having a micro-loan with favorable conditions will definitely be very helpful.
Pokdepinion: Nice to see some help from Axiata to protect small businesses from going bankrupt.