China E-Commerce Giant JD.com Coming to Malaysia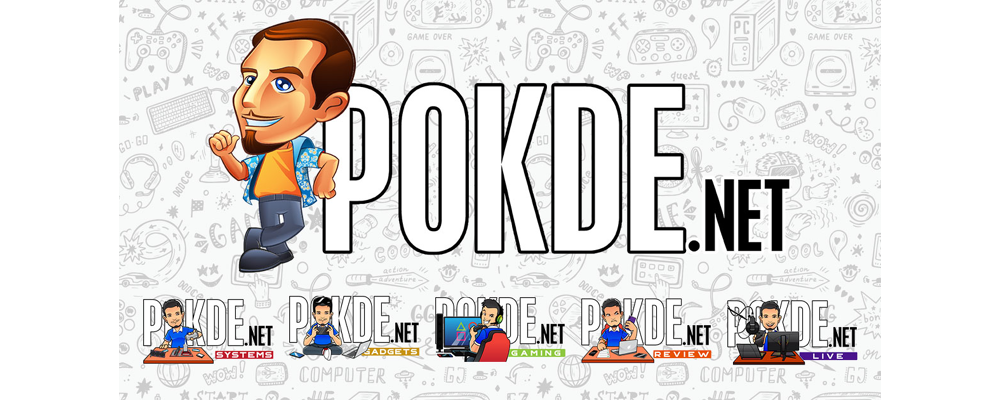 China E-Commerce Giant JD.com Coming to Malaysia
We may soon see a huge shakeup for e-commerce in Malaysia as one of China's biggest e-commerce platforms, JD.com, is gearing up to enter the Malaysian market.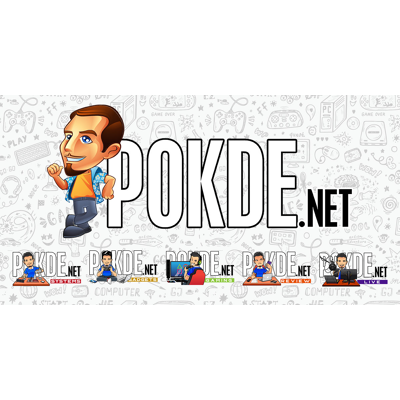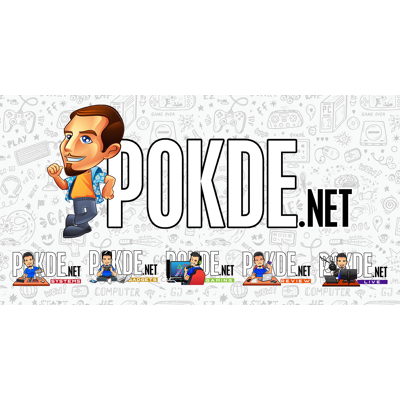 Ma Jianrong, vice president of JD.com, recently talked about the company's history as well as future long-term plans. One of those plans happened to be making an entry in Malaysia. Given that they have already entered the markets in Indonesia and Thailand, Malaysia seems to be a question of when and not if.
The vice president also mentioned how many people view them as simply an e-commerce platform. However, they are more than that as they have seen rapid developments in technology and finance. It is said that JD.com has been aggressively pushing financial, unmanned convenience stores, tourism, and real estate in recent years.
Despite seeing some huge success, Ma Jianrong believes that being practical is the core foundation of the company and as such, it requires new, young talents to help the company grow to the next level. With that, they see it as an opportunity to help young entrepreneurs in Malaysia to further expand on potential business opportunities.
On a somewhat related note, JD.com actually has their own university college with a focus on e-commerce and related courses. It has been mentioned that there is possibility of that being brought over to Malaysia as well.
Soon, Malaysians will have more choices when it comes to online shopping but not only that, it will encourage more competition among the existing platforms that are already here. It is certainly an exciting time to be a Malaysian, that's for sure.
Source: MCCC
Pokdepinion: Guess things are going to really shake up in Malaysia sooner or later. This is going to be very interesting and I personally look forward to it.